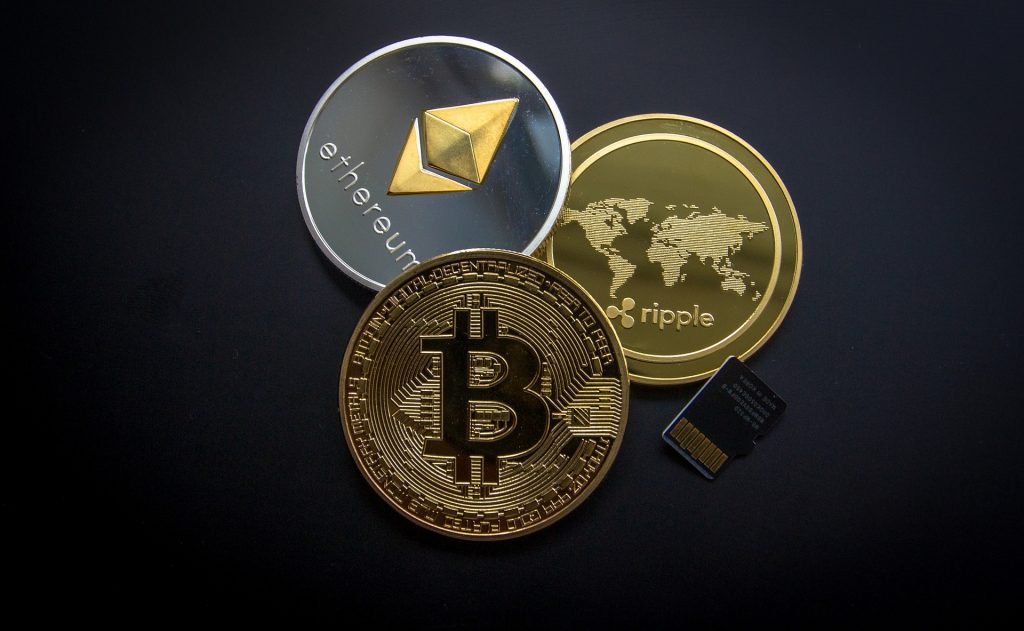 Well, crypto market is holding pretty well these days. Bitcoin broke out finally after trading between $9100-$9200 for quite sometime. Currently trading at $9700, Bitcoin seems to be quite Bullish. Still, there is strong resistance at $9900 and BTC has to cross it in order to be truly Bullish.
Coin market capitalisation has gone to $354 Billion while BTC dominance has gone down to only 36.1%
ALT coins, on the other hand, are still going Bullish and making new highs every single day. We can see all the 'green' in the market these days. So, let's have a look at some ALT Coins whose updates are due on 4th May and we might expect some Bullish momentum in these coins:
Aeternity (AE) :  Blockchain communities and leaders meet at Chainges conference in Amsterdam, Netherlands from May 4-5. PROOF
EOS :  EOS update , candidate 2 released. PROOF
Medical Chain (MTN) :  Medicalchain's Natalie Furness will be speaking at blockchain in healthcare congress. PROOF
IOTA :  IOTA will be listed to Cobinhood on 4th of May. PROOF
Rebellious (REBL) :  Rebellious will have a booth at Blockchain exhibitions in Europe. Visit the REBL team on 4 - 6 May 2018 in Amsterdam PROOF
VIBE :  VIBEHub will present at this years VRLA expo, the largest Virtual Reality conference in Los Angeles, California. PROOF
Tron (TRX) :  TRON will be listed on CoinTigerEX . PROOF
Aelf (ELF) :   Co-founder Chen Zhuling will present an update on aelf project Time: 6:30pm / Venue: PayPal, 5 Temasek Boulevard, Level 9, Suntec Tower 5. PROOF
WAVES :  "Starting from May 4, around 13:00 UTC, you'll be able to give Waves smart contracts' outstanding functionality a try on testnet."
Elastos (ELA) :  The Omaha Dialogue joins Chinese and American business leaders to discuss investment strategies and Sino-US trade relations from May 4-6. PROOF
Crypto20 (C20) :  10+ Crypto industry experts share insights on future of cryptocurrencies, data rights, user security, and more. PROOF
Note: Cryptocurrencies are highly volatile, so please take care of your investments and always use stop loss orders to limit your loss.
Follow Us On Discord and Become a part of ADSactly