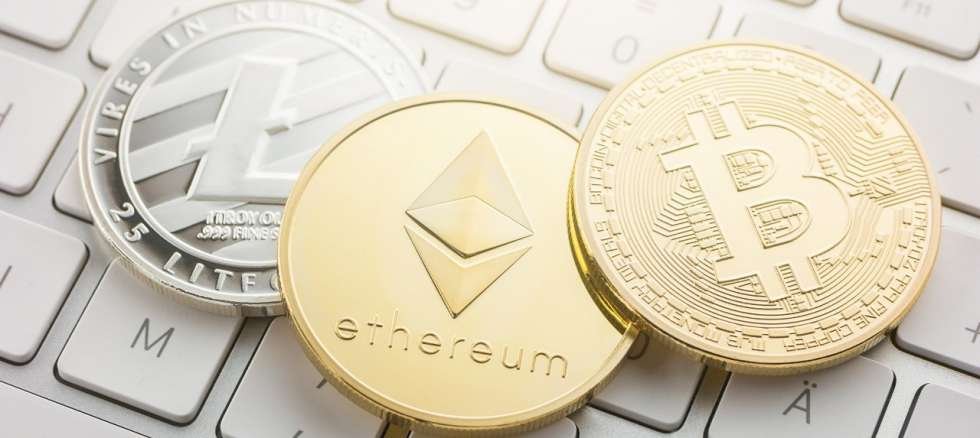 Well, market seems to be quite stable in last 24 hours. Bitcoin has broken the $7600 resistance and now climbing towards $8000 resistance level. Currently, it has lost some momentum and trading slightly above $7610. 
Coin market capitalisation has climbed up to $342.8 Billion while BTC dominance has gone down to 38%
Alt coins, on the other hand, are doing fine. The fact Bitcoin is not making any sudden moves, has given some space to Alt coins. Majority of Alt coins remained in green today and some even spiked by 'double-digit' percentage like EOS.
For now, let's have a look at some Alt coins whose updates are due on 3rd June 2018 and we might expect some Bullish momentum from these coins:
Bytecoin (BCN) :  "We are almost ready to present our new ETAs so we will have the new roadmap posted by the end of this week." Proof
AEON:  "New release Sophia 0.12.0.0 with upgrade hardfork on June 3." Proof
Ethereum (ETH) :  The first Ethereum Bangkok Community Meetup is on Sunday, 3 June 2018 @ 1PM - 4PM. Tickets are free. Proof
Zeepin (ZPT) :  Meetup will be held in Impact Hub and will start at 7PM. Proof
Origin Trail (TRAC) :  "V2 of zero knowledge privacy layer implementation. Implementation of another standard (TBD, depending on use cases)." Proof
IOTA :  IOTA team plans to reveal more info about their new project "Qubic". Proof
Banyan Network (BBN) :  Release of (120,000,000-130,000,000) tokens that are held by ico investors.Proof
Tokenomy (TEN) :  Public beta released at 10AM (GMT+8). Proof
Phore (PHR) :  End of Phore crowdfunding effort to raise money to pay for listing fees on major exchange. Proof
Note: Cryptocurrencies are highly volatile, so please take care of your investments and always use stop loss orders to limit your loss.
Follow Us On Discord and Become a part of ADSactly