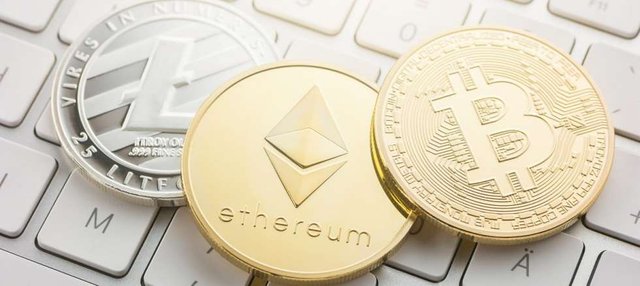 Well, Bitcoin finally broke a crucial resistance level a few hours back and that brought back the Bullish sentiment in the market again. Currently, Bitcoin is trading above $6600 and it has found a good support $6600 for now. Now, BTC has to break $6800 resistance in order to change the whole Bearish trend into Bullish.
Coin market capitalisation has gone up to $266 Billion while BTC dominance has gone down to 42%
Alt coins have started to show some really good Bullish movements as soon as BTC broke that crucial resistance. Majority of Alt coins are in 'green' today and slowing increasing as we speak. 
So, let's have a look at some Alt coins whose updates are due on 3rd July 2018 and we might expect some further Bullish momentum in these Alt coins:
Edgeless (EDG) :  Edgeless co-founder speaks at the World Gaming Executive Summit in Barcelona from July 3-5. Proof
PURE :  "Pure is conducting a coin swap to PureX at a Ratio of 2 Pure = 1 PureX . The wallet will be disabled on 3rd of July for the swap." Proof
My Bit Token (MYB) :  "Write down your questions for the team. Make sure you ask one question per thread." Proof
Skrumble Network (SKM) :  "On July 3rd Skrumble Network is excited to announce information on masternodes, specs, tokens and more." Proof
DASH :  "The upgrade will include a new devnets feature to enable the creation of multiple independent devnets. " Proof
Loopring (LRC) :  "We will airdrop 60% of the max LRN supply to all LRC token holders (not initial ICO participants)." Proof
Power Ledger (POWR) :  "Powerlet is the first domestic event in Korea. After Vinod Tiwari's keynote speech, we will have Q & A and networking time." Proof
Eagle Coin (EAGLE) :  "Master Node (IronGeek Node) public activation test." Proof
Note: Cryptocurrencies are highly volatile, so please take care of your investments and always use stop loss orders to limit your loss.
Follow Us On Discord and Become a part of ADSactly