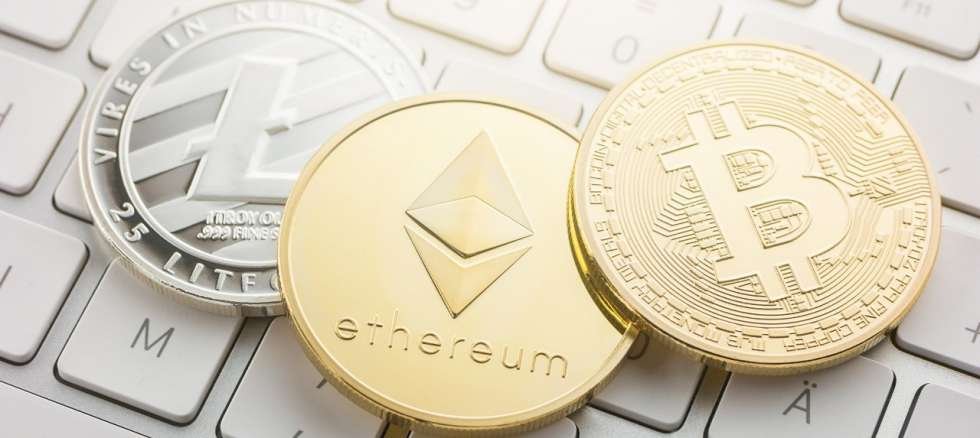 Well, a while ago market was recovering just fine and BTC was climbing towards its next resistance at $7600. But all of a sudden, BTC started to tank again. It is currently trading at $7340, a slight $150 fall in last 2-3 hours. Next level of support would be again $7000 and breaking it would definitely put a red flag for BTC bulls.
Coin market capitalisation has fall under $320 Billion again with a BTC dominance of 39.2%
Alt coins were recovering just fine a few hours ago but as soon as BTC started its Bearish rally again, Alt coins also started to follow it. Although, it might be short-lived and BTC might again start to recover but until it does, Alt coins will continue to fall.
Now, let's have a look at some Alt coins whose updates are due on 31st May and we might expect some Bullish momentum in these Alt coins:
Tron (TRX) :  The launch date of main net will be advanced form July 1st to May 31st. Proof
Ethereum Classic (ETC) :  Working prototype of Sidechain & Enable new Opcodes for compatibility with ETH Proof
Stellar Lumens (XLM) :  FairX Stay tuned for BETA in late Jan / early Feb for more in-depth testing in more locations. Proof
Car Vertical (CV) :  "White label solution for biggest classifieds group in the Baltic States" Proof
DENT :  First countries will be activated with the service in May 2018 and all 130 countries will be covered by end of 2018. Proof
Stratis (STRAT) :  First ICO on Stratis platform, GLUON public sale, rescheduled. Proof
Wand X (WAND) :  ETF creation on smart contracts and atomic swap pilot release by end of May. Proof
Walton Chain (WTC) :  Release of WTC iOS Mobile Wallet. Proof
BANCA :  Release of alpha version CoinAI seed application of BANCA. Proof
NULS :  Mobile and PC wallet release Proof
We Power (WPR) ;  Connection to energy infrastructure. Proof
Z Classic (ZCL) :  New ZCL announcement announced for end of May. Proof
Note: Cryptocurrencies are highly volatile, so please take care of your investments and always use stop loss orders to limit your loss.
Follow Us On Discord and Become a part of ADSactly