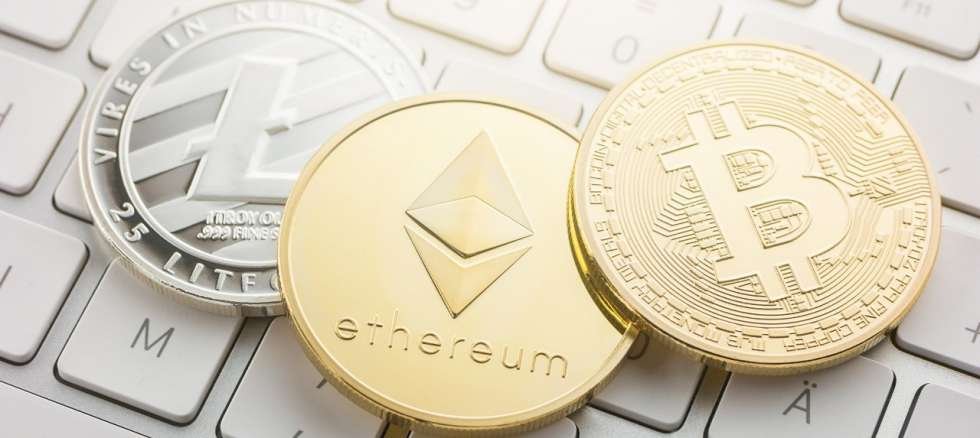 Well, market seems to gain Bullish momentum as we speak. Bitcoin which was trading at $7100 a few hours ago is now trading at $7450. Clearly it has broken short-term resistance and now going for next resistance at $7610.
Coin market capitalisation has slightly recovered to $324 Billion while BTC resistance has been holding on 39.2%
Alt coins, as well, has started to gain Bullish momentum. Some coins have recovered their recent dips and some prices have been increased by double-digit percentage. Clearly, market is recovering, for now at least. 
Let's have a look at some Alt coins whose updates are due on 30th May and we might expect some price spikes in these ALT coins price soon enough:
Electroneum (ETN) :  First major update is scheduled to take place at block 307500 which is approximately 10.30am BST on May 30th. ProoF
Genesis Vision (GVT) : Genesis Vision Markets release expected in May. Proof
Napoleon X (NPX) :  IDAX lists NPX. Proof
Lisk (LSK) :  "The Lisk New Orleans community will be hosting its fifth Lisk meetup in New Orleans on May 30. Proof
My Wish (WISH) :  "NEO-integration completion: 54%. Planned release date is 30th of May." Proof
Bitbay (BAY) :  Hire Template Smart Contract Release Proof
Tron (TRX) :  TRC/BTC and TRX/ETH trading starts on May 30th. Proof
IOTA :  "Foundation wide AMA within 2 weeks. Proof
SONM (SNM) :  "On May 30 we will release a new version of the system, which can be considered as an evolution in the SONM development...." Proof
OP Coin (OPC) :  Swapping period is extended until 30th of May 2018. Proof
Pundi X (NXPS) :  "We will organize our first meet-up event in Philippines, which will take place in the Makati City." Proof
Edgeless (EDG) :  "Edgeless is also going to be participating in several conferences - Vienna Gaming Expo 2018..." Proof
Omise Go (OMG) :  The OmiseGO team will be hosting an AMA on Wednesday, May 30 at 9:00am UTC with Jun, Vansa, and Jeremy. Proof
OP Coin (OPC) :  Over 300 millions are already in the SwapBot. All OPC swapped to OPCX will be burned. Proof
Note: Cryptocurrencies are highly volatile, so please take care of your investments and always use stop loss orders to limit your loss.
Follow Us On Discord and Become a part of ADSactly