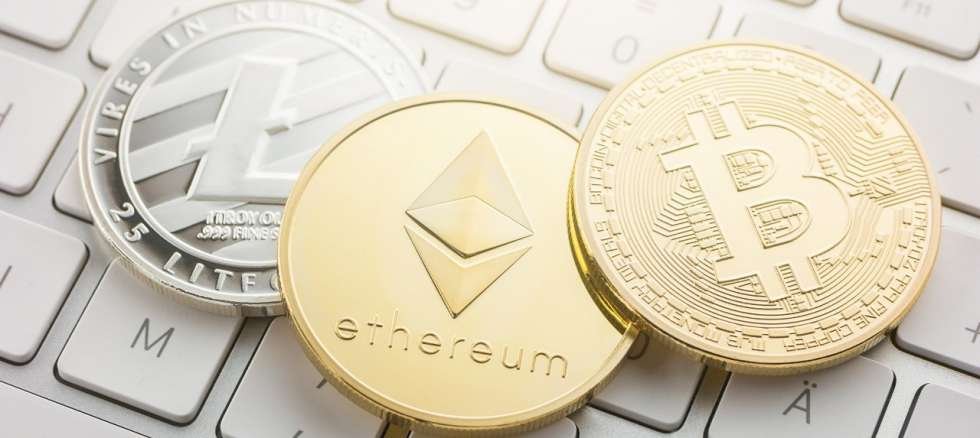 Well, market seems to be stable, at least for now. The fact Bitcoin is not making any sudden movements allowed sometime for the market to become stable. Bitcoin is currently trading at $7420. Although, it rejected $7600 resistance level twice in last 24 hours and this can be a 'red' signal for BTC coming trend. 
Coin market capitalisation has fallen down to $328 Billion while BTC dominance has been stable around 38.4%
Alt coins, on the other hand, are not doing much currently. They had a slight Bullish run yesterday but since then, most of the Alt coins are trading sideways. 
For now, let's have a look at some Alt coins whose updates are due on 2nd June and we might expect some Bullish momentum from these Alt coins:
EOS :  EOSIO 1.0 release targeted for June. Proof
Nexo (NEXO) :  Nexo team will announce Dividends info within the next week. Proof
Ontology (ONT) :  On May 29 @OntologyNetwork posted on its Twitter account a banner with the phrase "Wanted to Participate in Something Big? In 3 days..." Proof
Veros (VRS) :  "ATLAS MYVOTE VerosDH | TECHNICAL MODEL PRESENTATION | RELEASED 2 JUNE 2018." Proof
Bytom (BTM) :  Blockchain Hackathon in Hangzhou, China, on June 2nd. Proof
Space Chain (SPC): This week, the team plans to issue the following documents: — SPC002004 SpaceChain OS White Paper CN V1.0. Proof
IOTA :  IOTA team plans to reveal more info about their new project "Qubic". Proof
Alpha Cat (ACAT) : "Alphacat's community decided that $NEO should be the next coin that we will provide forecasting for." Proof
Bytecoin (BCN) : "We are almost ready to present our new ETAs so we will have the new roadmap posted by the end of this week." Proof
Banyan Network (BBN) :  Release of (120,000,000-130,000,000) tokens that are held by ico investors. Proof
Note: Cryptocurrencies are highly volatile, so please take care of your investments and always use stop loss orders to limit your loss.
Follow Us On Discord and Become a part of ADSactly