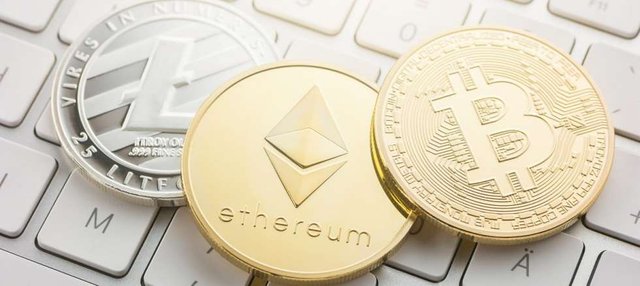 Market is not showing any signs of Bulls these days. BTC has dropped to $7124 and currently holding this level. The nest support level would be $6800 if BTC drops even from its current level. 
Coin market capitalisation has fall down to $306 Billion while BTC dominance has gone up to 39.9%
Alt coins, on the other hand, are not doing any good. Following the footsteps of BTC, Alt coins are also declining continuously. Bulls are not anywhere to be found. It might remain like this until BTC starts its Bull-run again. 
For now, let's have a look at some Alt coins whose updates/news are due on 29th May and we might expect some Bullish momentum in these coins:
Oyster Pearl (PRL) :  "The Oyster Mainnet release will be delayed until May 29th, 2018."Proof
Electroneum (ETN) :  The fork will happen at height 307,000 and all Electroneum owners will be ETNX owners at 1 ETN = 1 ETNX. Proof
Ethereum Classic (ETC) :  Hard fork to remove the difficulty bomb will take place at 5.9M block, which should occur on May 29. Proof
Substratum (SUB) :  "Join us for a brief reflection on our journey to open sourcing the SubstratumNode software followed by diving in to look at the code..." Proof
Aeron (ARN) :  Aeron team will attend the 2018 European Business Aviation Convention & Exhibition (EBACE2018) from May 29-31 at Geneva's Palexpo. Proof
I/O Coin (IOC) :  On May 29th 2018 Richard Groen will pitch the project at Heineken FinTech conference to Finance directors in Amsterdam. Proof
RLC :  "At Blockshow Europe on May 29th, we reveal the component that will become central to the iExec cloud: The Marketplace." Proof
Odyssey (OCN) :  "Join @OdysseyOCN to the 1st #LIVESTREAM together with our #TechTeam & Sophie Guan!" Proof
Playkey (PTK) :  "From May 29 to June 29, the Playkey will buy back PKT on the HitBTC exchange." Proof
iXLedger (IXT) :  Voting begins for IXT listing on Bit-Z exchange. Proof
Sether (STH) :  "TrendSETHERs, get ready for our 2nd AMA session, held by F. Burca, our CTO." Proof
Edgeless (EDG) :  "Edgeless is also going to be participating in several conferences - Cyprus Gaming Show 2018..." Proof
Note: Cryptocurrencies are highly volatile, so please take care of your investments and always use stop loss orders to limit your loss.
Follow Us On Discord and Become a part of ADSactly