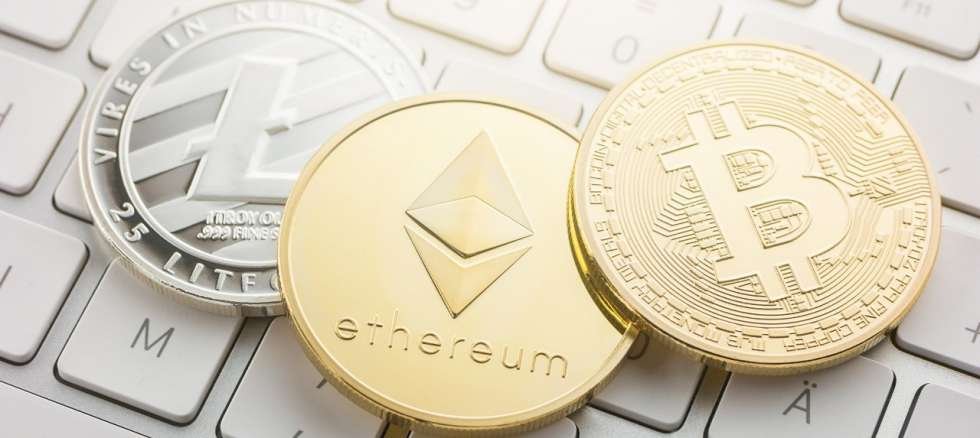 Well, market is doing pretty well doing. Bitcoin is holding its value over a good support level and currently trading at $7580. Now, it has to surpass the resistance at $7800, in order to turn the trend into Bullish. On the downside, BTC again has a strong support at $7000.
Coin market capitalisation has gone up to $334.7 Billion while BTC resistance has come down to 38.7%
Alt coins are doing pretty great too. Basically following BTC's footsteps, Alt coins are in 'green' today. Although, not a major Bullish rally has been seen in Alt coins today, but still it was decent. 
Now, let's have a look at some Alt coins whose updates are due on 1st June and we might expect some Bullish further momentum in these Alt coins:
EOS :  Registered ERC-20 tokens will be freezed and converted into real EOS tokens on the EOS blockchain. Proof
Pundi X (NXPS) :  7.316% Unlock token for all token holders with snapshot at 11:59 PM GMT+8 on May 31. Proof
Safe Exchange Coin (SAFEX) : Safex will be listed on PLAAK Exchange on the 1st June 2018. It will be paired against BTC, ETH, PLK and Fiat USD. Proof
Rupee (RUP) :  Masternodes, POS, Privatesend, Instantsend, new Rupee wallet 2.0, website relaunch, updates on Whitepaper and Litepaper. Proof
Dignity (DIG) :  "We plan on hosting an airdrop of an exclusive new "bonus token." This will be at a 1:1 ratio for DIG holders. Proof
Mysterium (MYST) :  Mysterium Network - MYST token will be listed on another Exchange on June 1, 2018 There will be trading pairs for MYST/BTC & MYST/ETH. Proof
Game Credits (GAME) :  With this version comes a number of new features including HD wallets, eventual segwit signaling, and atomic swaps activation on June 1st. Proof
Aphelion (APH) :  Mobile wallet release for Aphelion scheduled for June 1 release. Proof
Vertcoin (VTC) :  "Expecting to start onboarding our first US-based users on June 1st!" Proof
Digi Pulse (DGPT) :  Digipulse service released. Proof
Pac Coin (PAC) :  "1St redemption window closes, reduced 2000:1 ratio now in effect." Proof
Note: Cryptocurrencies are highly volatile, so please take care of your investments and always use stop loss orders to limit your loss.
Follow Us On Discord and Become a part of ADSactly