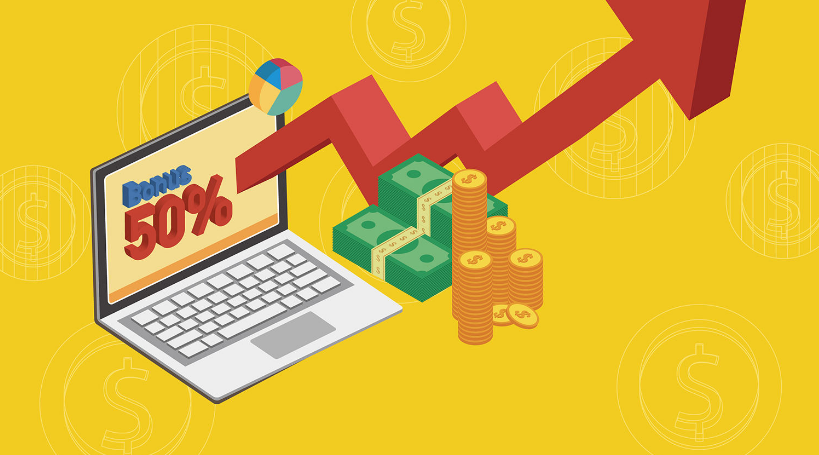 After just under 24 hours, I received my first shares from the KuCoin holdings on KuCoin.com. I can't see the exact time I received the shares below, but am pretty impressed considering it can't have been more than 16 hours that I held my initial 311 KCS.
I sold some retuns already as I had to load up with more KCS, but you should get a good idea of returns from the history below.
I think this is high risk, but high return. I'm happy to lose anything I've put in, but actually can't wait to see if some major NEO volume will start on the exchange as I'll be getting a share of the NEO earned and my GAS reward each day.
I've now bought some more KCS and have 579. I'll create another post with my history in a few days as I add more KCS and hopefully see bigger volume return more 50% shares!
Thanks for reading and hopefully the below helps!
I messed up and didn't screenshot the icons/symbols for each coin, but the last column 'received' is where you'll see the coin code. Missing from this list are Walton Coin, HShares (both on no trading fees promo for a month)
If you want to sign up and have a bash, please share the love and use my referal link: https://www.kucoin.com/#/signup?r=E33uyN