Litecoin Cash will be new and first hard fork for Litecoin. Litecoin Cash is what brings innovation.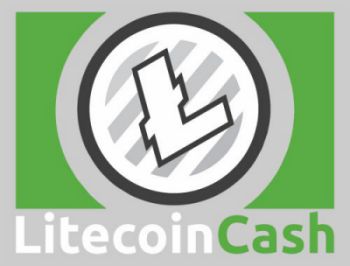 Put your legacy Bitcoin SHA256 mining hardware to effective use.
For every 1 LTC you hold at block 1371111, you can claim 10 LCC.
Our wallet makes it easy to claim your LCC. No debug console!
Replay attack protection & new address prefix to prevent confusion and inter-chain issues.
Slow-start control, pre-release of bootstrap, & improved retargeting to ensure a smooth launch.
Close to upstream, to allow us to incorporate all latest blockchain tech. Segwit? Yep, we got that.
They describe it like above on their official site. https://litecoinca.sh/
Finally they said about hard fork date is 18.02.2018