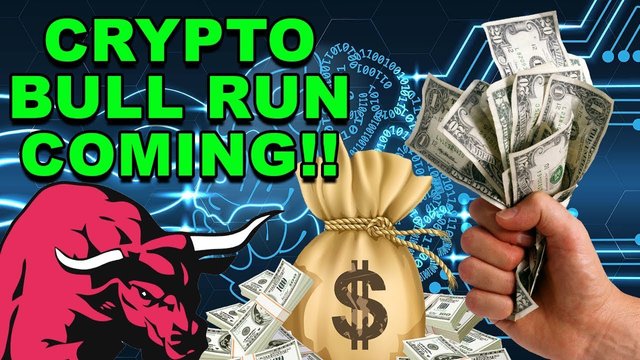 These are the coins that I have been watching for a long time. I day trade, or played the long term with all these coins personally. There are various questions that I ask and specific things that I look for before deciding which coin is going to out perform most of the other coins.
Fib. levels like 75% price decline, remember we buy low sell high, we want to buy them at a discount
All time high price, All time high Market Cap, we do NOT want to buy a shit coin
Is it fundamentally established? How big is the team? How popular is the team? How big is the community? Are they delivering on their road map? Do they have important releases soon?
Based on these criteria, I was able to performs trades with over 100% returns within just a couple weeks. Tron, Populous, Neo, Lisk and many others. Here is my top 3 list
NEM(Xem)
New Economy Movement (XEM) is a coin that established trust, has key support and resistance level and has a lot big partners world wide. NEM has a key support level that has been tested previously at 1555 sat. It continued with an astronomical jump in price. We are at the same level and RSI shows over sold on the daily chart. As alt coins decline, big players get more eager to buy. Also, XEM has a big development coming up.We want to buy at a discount, not when it's up 50%!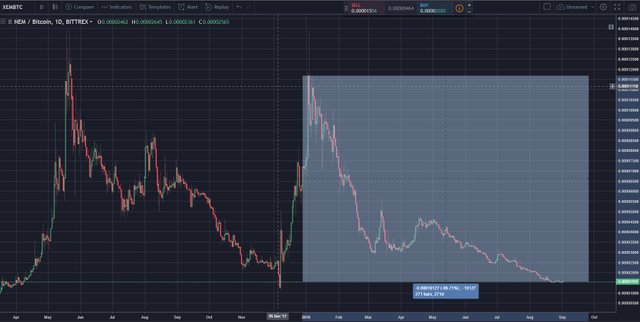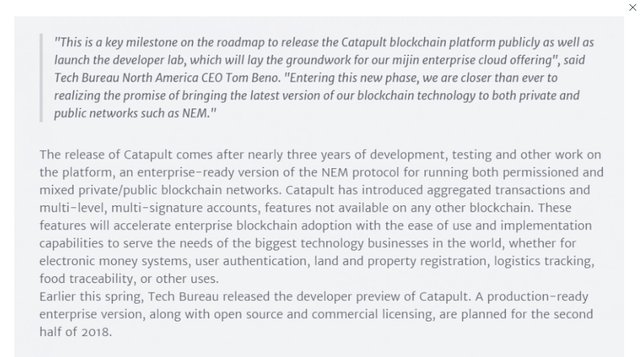 NEO
Neo is seen as Chinese Ethereum. There is a big community behind it. Neo is rapidly building it's eco system by adding quality projects to their system such as ONT, GAS and up coming Neon Exchange (NEX). NEO historically has a key level support at 23,000 sat. Neo is adding Neon Exchange to it's eco system. Neon Exchange is a decentralized exchange that has an ICO going at the moment. Neo being one of the payment method options, I expect NEO to do quite well in the next bull run.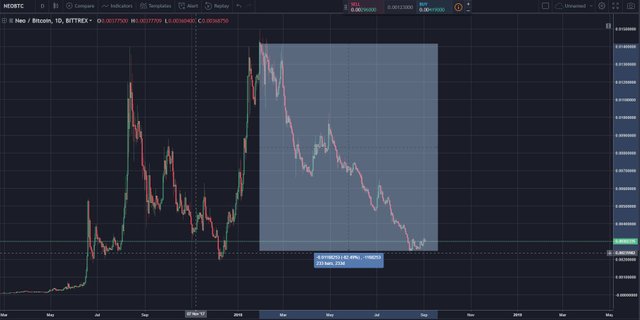 Cardano (ADA)
ADA is a fairly new player in the space. However, the team behind Ada is enough to prove how serious this protocol project is. With the release of the road map, Ada has skyrocketed 600% in the previous bull run. Since then, Ada has been delivering on their promises despite the declining price. Cardano has a bright future and there is a huge hype behind it. Every road map update results in a big price action.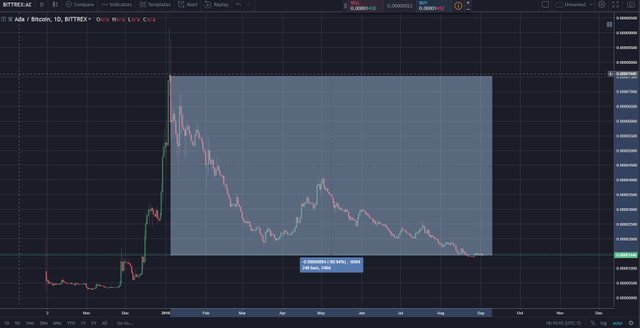 Buy Bitcoin safely Coinbase:
https://www.coinbase.com/join/599391b0ebee84020a333d37?src=ios-link
My Favorite Exchange Binance:
https://www.binance.com/?ref=10806285
No trading fee exchange CoinEx :
https://www.coinex.com/account/signup?refer_code=rngkt