TIME travel = watch a scary movie with a VCR machine.
Being able to comprehend is all that's needed to reprogram my mind.
Life is now, all else is imagination.
The universe is an imaginary concept, and my physical experience of now is the true size of my existence.
Imagination is a powerful addiction.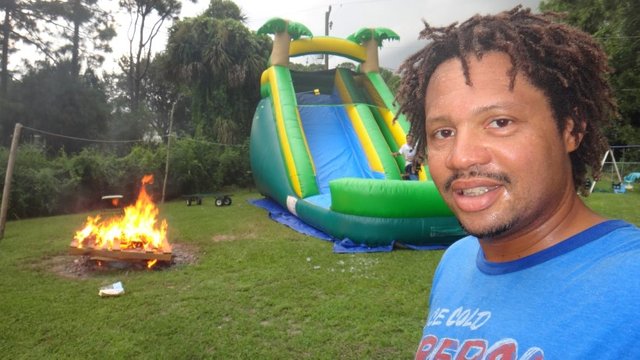 ---
follow @craig-grant
After deleting every physical trace of my identity from digital to print, and deleting my existence from the memories of every person I know, what's next?.
---