Everyone in my life accepts 'magic money', so there's no fear to get free money for stupid reasons, and there's no limit.
Everything has already been created for me, to experience in my now.
The need to help others is a reflection of self doubt and low self esteem.
Nobody likes me, and only me, because I'm nobody.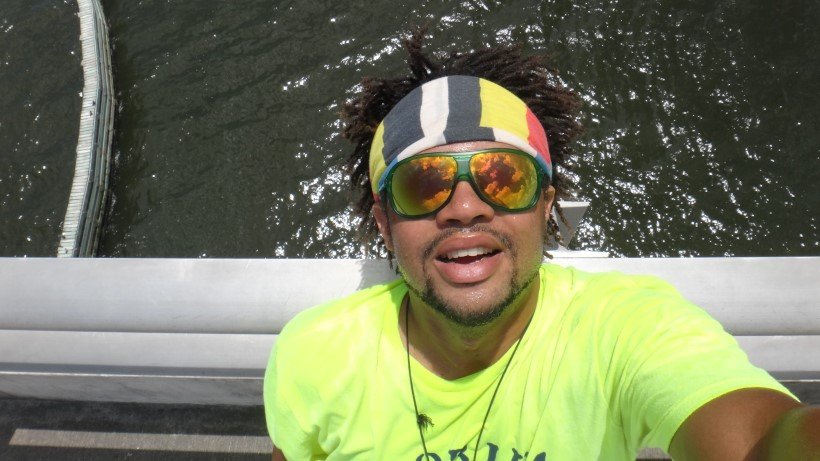 if I am not there, the tree can only fall in my imagination.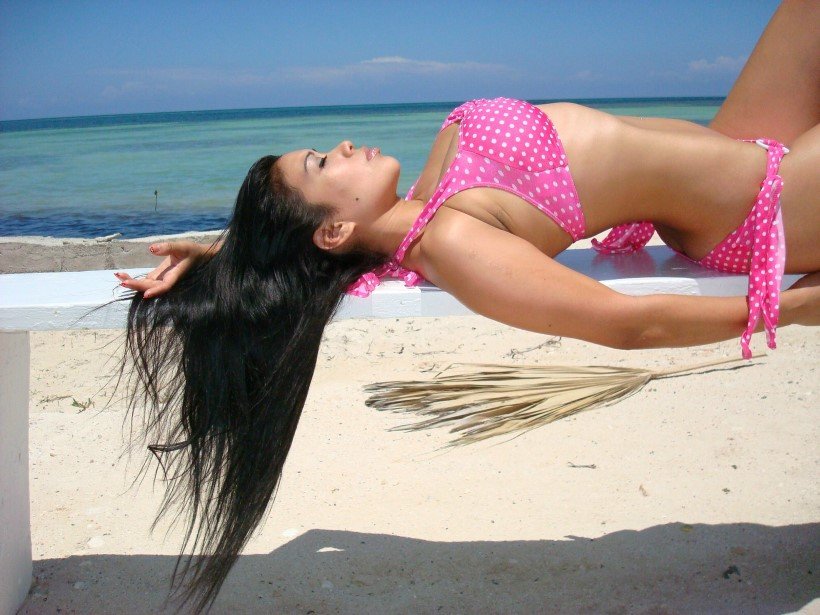 ---
follow @craig-grant
There is one self, no shadow, no light being, just one self.
Mine Bitcoin @ https://www.genesis-mining.com/a/224536
Genesis mining 3% discount coupon code = YVhXDJ
---