Hello all,
Coinbase , is creating a new model for teach crypto. They started today a new model called "Learn 0x. Earn 0x".
This new model consist in Learn about 0x (ZRX) and Earn (ZRX), for now they haver 3 videos Online



A full video can be found on : DLIVE - Learn 0x. Earn 0x. Coinbase Project
Each video has a Quiz to answer, after your answer you will receive 1$ in ZRX, an email confirmation will be delivered in minuts on your mail box.
Email from CoinBase: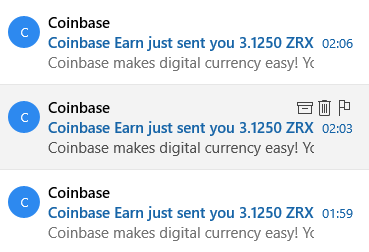 Wallet Confirmation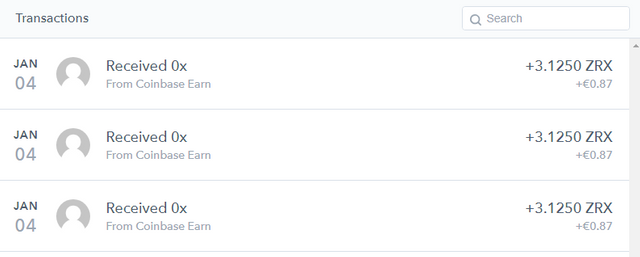 ---
How to do!
Thankyou all