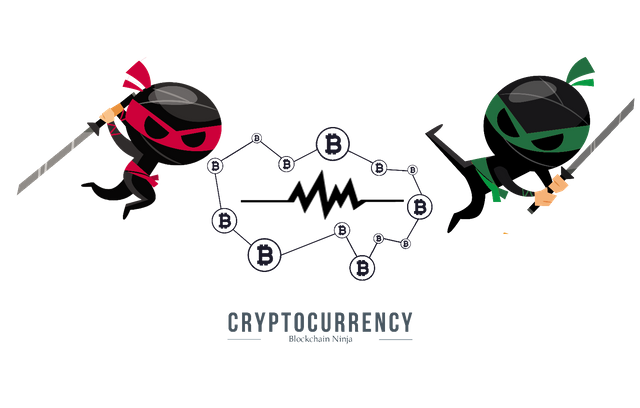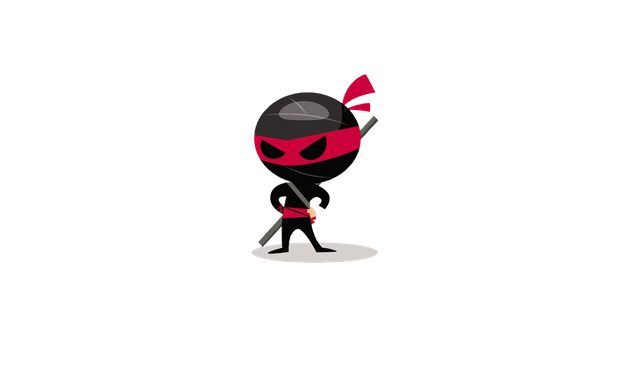 Well, dear friends, the market is red again. This once again shows how bitcoin influences the whole cryptocurrency world. Only a few cryptocurrencies showed today a plus. However, 3% is really not where it is not suitable.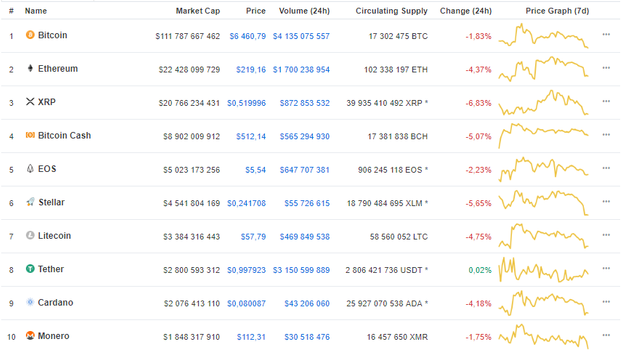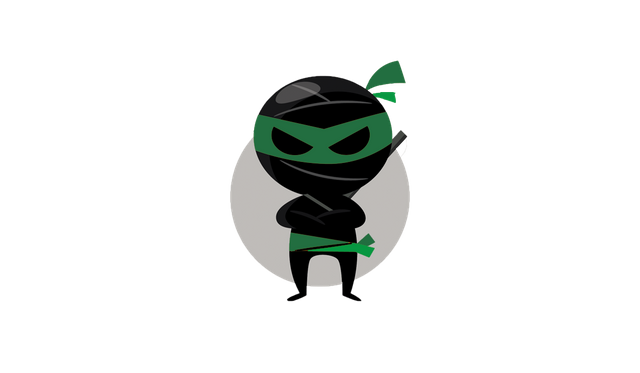 While I was analyzing the market, there was a U-turn on some cryptocurrencies.
Credo 84.20% Prizm 74.64% Jibrel Network 37.07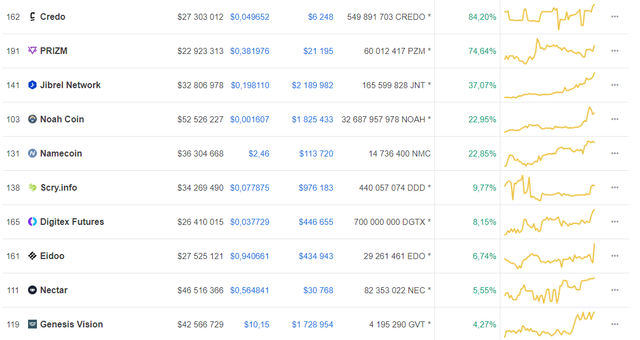 However, this does not change the fact that the market is now not stable tap.
Posted using Partiko Android