We keep explaining how to exchange promising coins on Changelly. This post is about OmiseGo, an Ethereum token standing for a peer-to-peer financial technology for Asian market. OMG tokens gained prominence in the Ethereum community. Now the project aims to expand to overseas countries. Let's see how to invest in OmiseGo by buying the tokens on Changelly.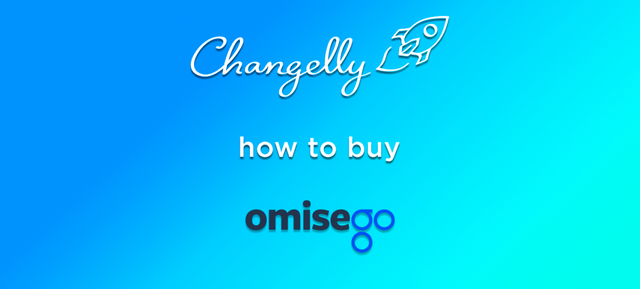 On your left, choose the coin or fiat you want to exchange into OMG, e.g. BTC.

Check the amount and click 'Next'.

Indicate your OMG address in this field. Make sure you wallet accepts the coin.

Carefully check the information. The amount you see here is estimated. It means that the final rate may vary. If this term is acceptable for you, press 'Confirm and make payment'.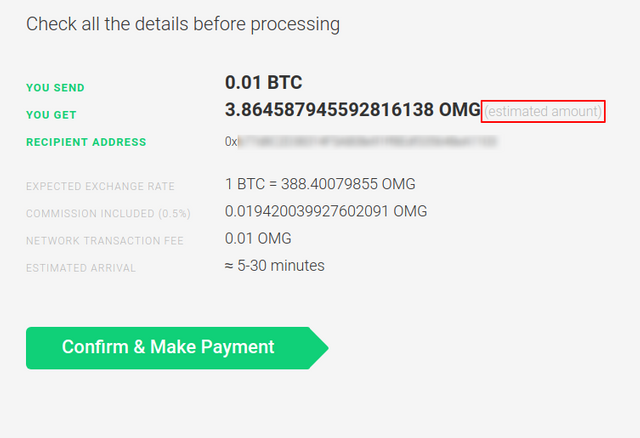 Here you can see our BTC address you should send your BTC to. Once we get the coins, they are converted to OMG and sent your OMG wallet indicated in the step 3.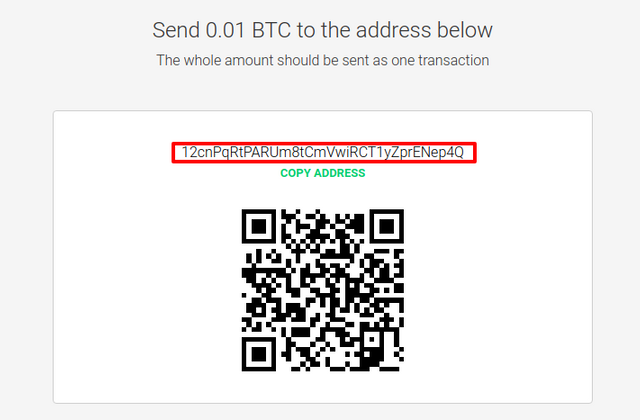 To send us BTC Go to your BTC wallet and paste the address into the corresponding field.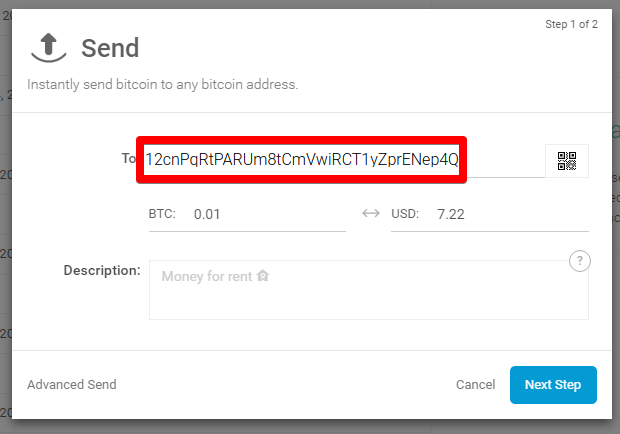 Wait until the transaction is finished.

Once the transaction is completed, you will see the receipt which means that you can check your OMG wallet.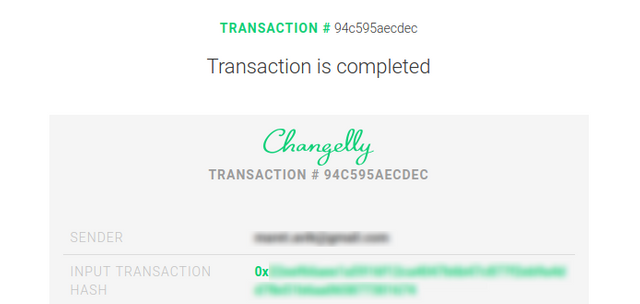 If any issues arise, seek help at support@changelly.com