This is one of the most promising ICO's I have seen this year.
A smart cryptocurrency trading assistant - an easy-to-use trading platform that helps people earn small profits many times a day, every day.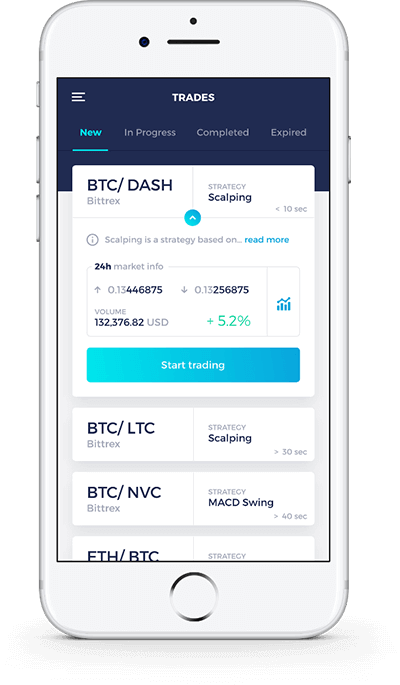 https://smarttaylor.io/?r=S1qTvelSf
First week bonus is a price of: 0.00070 ETH
With a supply of: 10,000,000 TOKENS, this is waaaaaaay underpriced, and it would land on 543 place on coinmarketcap
with today's marketcap.