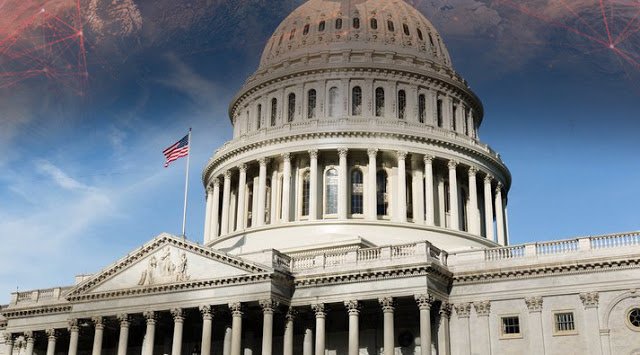 Congressman Tom Emmer has shown himself to be one of the few elected officials with a genuine grasp on the cryptocurrency markets.
We first mentioned him last year when he announced his intent to bring much needed clarification to several grey areas that cryptocurrency holders trying their best to follow the rules have been forced to guess in the meantime.
The following announcement was just sent to us, directly from his office...
https://www.globalcryptopress.com/2019/07/what-are-tax-laws-regarding-forked.html