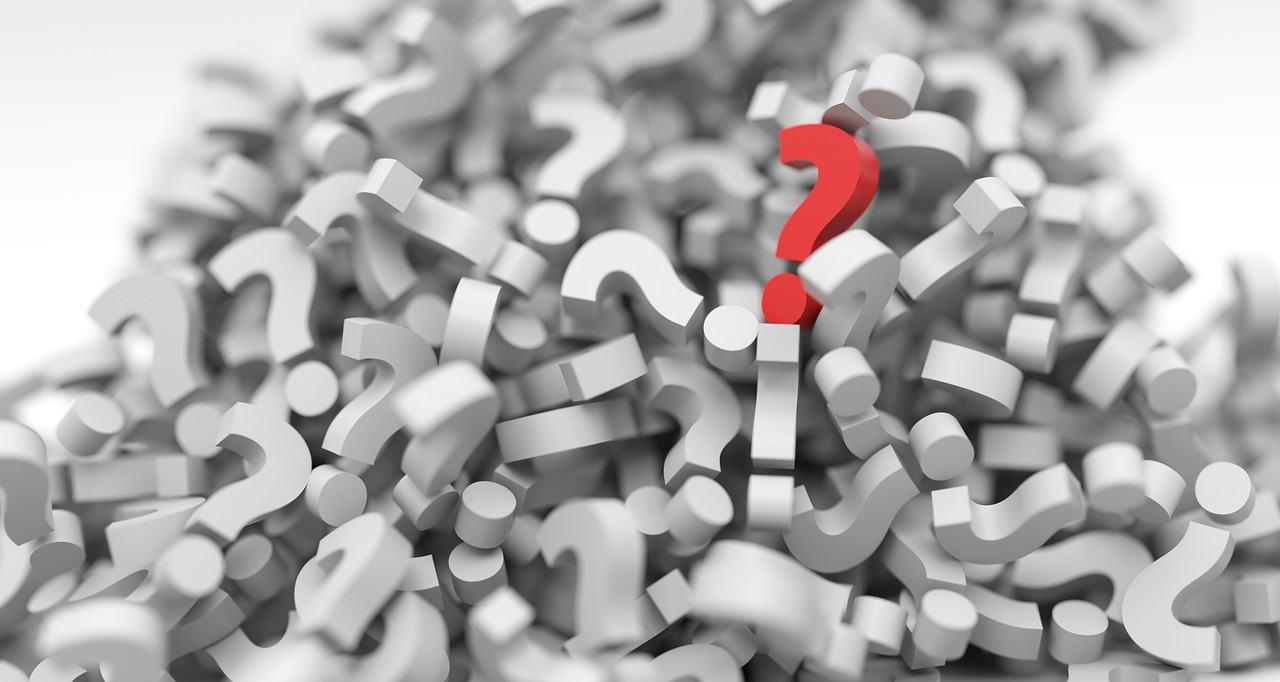 I've been reading a lot about the legitimacy of the Litecoin Hard-Fork which is supposed to occur on Monday, February 19th. There are several articles explaining the fork in detail which is supposed to create a new coin, Litecoin Cash. Holders of Litecoin at the time of the fork will be issued 10 Litecoin Cash for every Litecoin they own (10:1). There is a dedicated site to the fork at https://litecoinca.sh/.
On the flip side is Charlie Lee's (creator of Litecoin) twitter account indicating that any fork of Litecoin is a scam. See his feed here: https://twitter.com/i/web/status/958170338621145089
So what is really going on? Anyone have concrete answers?