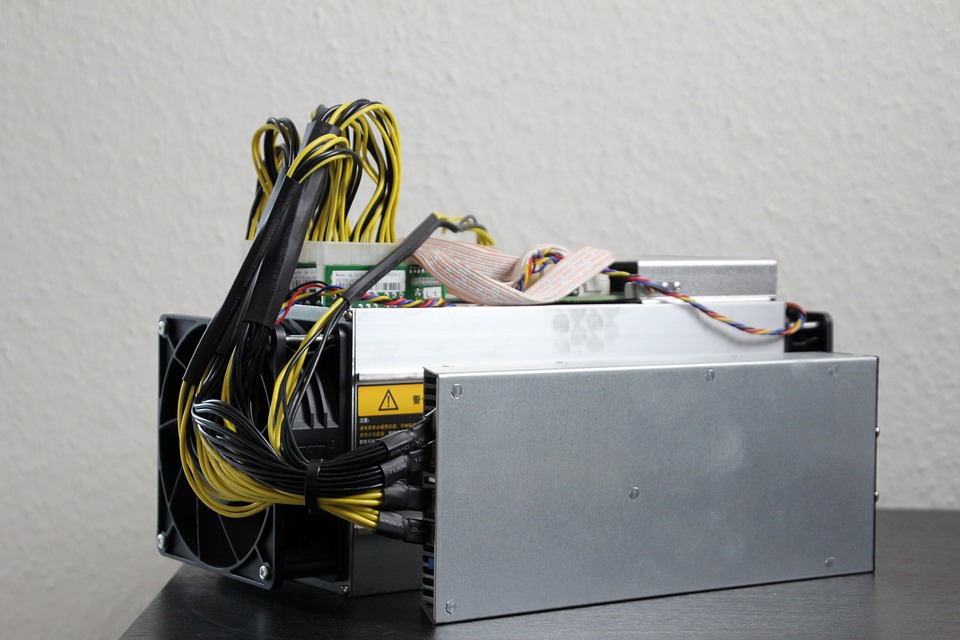 We are closing in on segwit2x and while I thought we had all the information we needed new information has come up which could potential lead to CANCELING segwit2x.
Unlike bitcoin cash and bitcoin gold who hard forked off bitcoin segwit2x is more towards taking over as the new blockchain instead of being a forked coin.
The days leading up to this potential hardfork where promising that perhaps it could take it over. However when you start getting down to the guts of it this is why we find out and why segwit2x might cancel now.
Mining difficulty
Mining difficulty plays a huge part in this update. In order for segwit2x to win out and become the dominate used blockchain it needs to hold 51% mining power. From our graph whoever we can see only about 15%-20% looked like it was going to be pulled and used fro the new segwit2x.

Exchanges support
While most exchanges said they would support it that being coinbase and xapo as two I know of they clearly stated that they would let the markets decide on which one would get the dominate BTC ticker.
Futures
Futures for segwit2x where pushing at about $1,700 which is a very far cry from the near $8,000 mark we have seen so far today for bitcoin showing that support there was also at about 20% overall.
For now it does look like segwit2x will not be successful and also just waiting on confirmation it might be canceled.
Also I would not be surprised if we saw more fork attempts and a possible POW for bitcoin hardfork coming up here end of November.
---