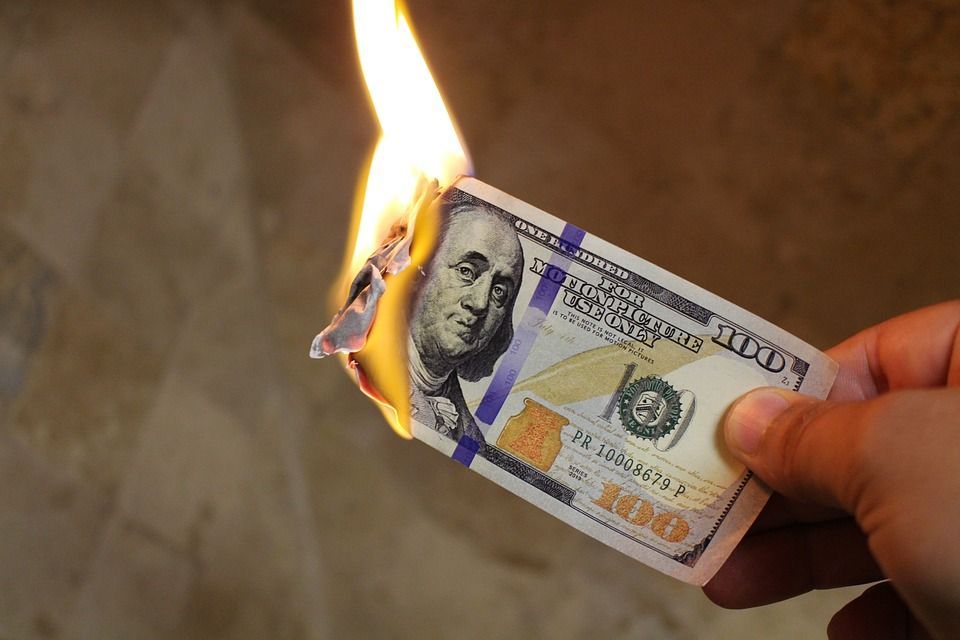 With the price of Ether (ethereum) going back up to new highs as some money comes back out of bitcoin and into alt coins I decided to do some snooping around for news on Ethereum.
Last time I ran and update news on Ethereum we had hit the Byzantium hard fork and all went successful! No 2nd coin created and the update to the block chain was a huge success.
However did that change the price? Nope! Which was a total shock to me and others.
As of yesterday a wallet for Ethereum called Parity ended up accidentally locking out $150 Million dollars worth of Ethereum or about 50,000 Ethereum coins that simply can never be accessed again!
But when you look at the bigger picture it honestly does not seem like a lot. Currently there are 95.5 million ETH coins in circulating supply. (Minus the 50,000 now)
The only way known to try to recover these lots coins from a mistake Parity made is to hard fork. However I honestly believe that wont happen and other solutions will be looked into.
Also this is not the first time Parity has had issues, earlier this year another exploit was found which could have caused the loss of $30 million more ether to be lost however this was a white hat hacker. (Makes you think twice about using Parity or other sites like it)
This also brings up an important note to be VERY careful where you store your coins as any business, exchange or software wallet could go offline at any time or screw something up.
A hardware wallet, or software wallet on your own machine or hard drive might be the best bet and remember to have your keys!
---