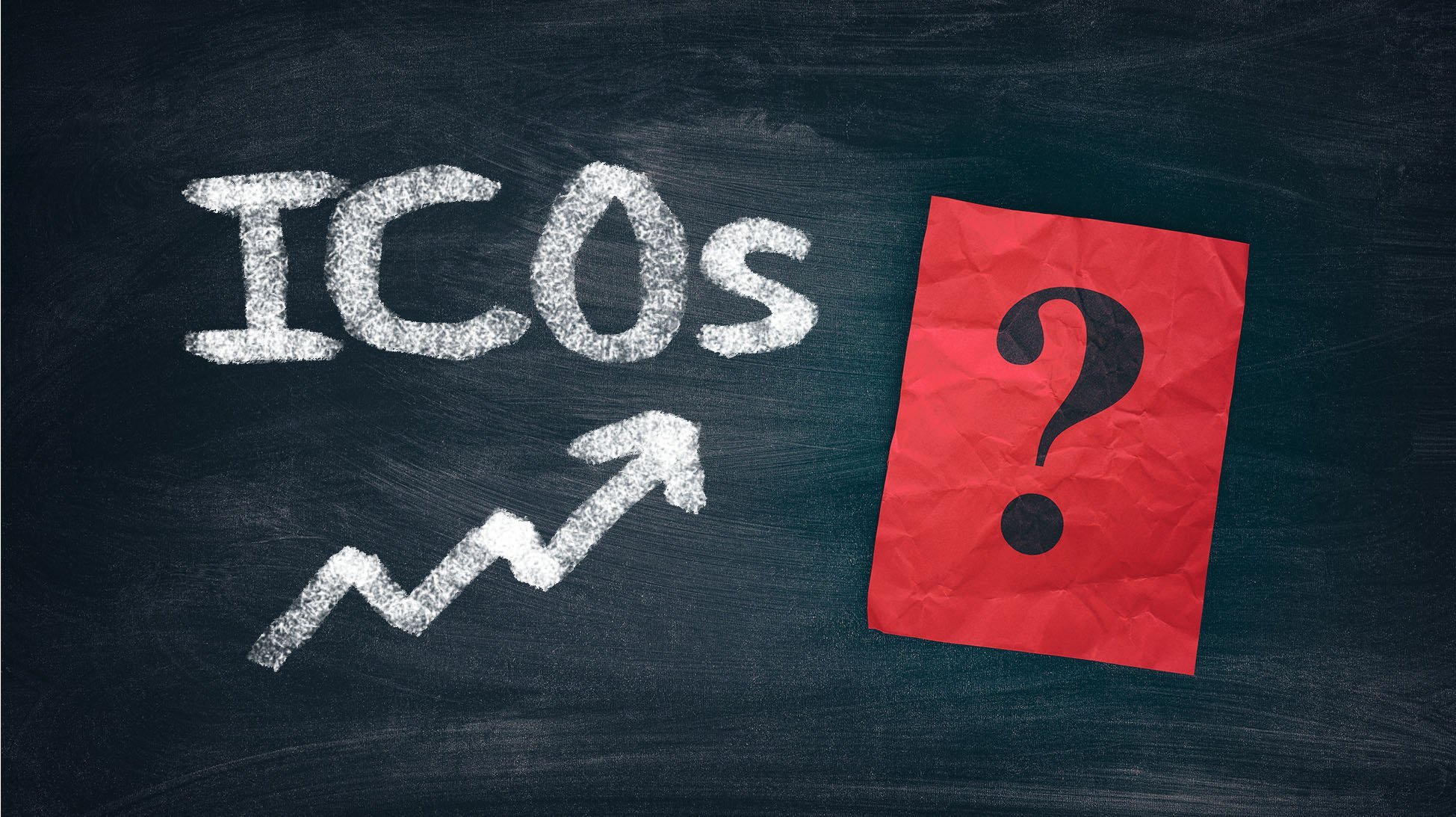 In "Ethereum Myths Debunked," I demonstrated to you why the groups behind Initial Coin Offerings (ICOs) are not the reason for Ethereum's ongoing decrease. Nor are ICOs dead or passing on.
Today, I look to what's to come. I clarify how, in spite of the numerous tricks and disappointments, ICOs are opening a way toward another, more present day budgetary framework.
Be that as it may, initial, a brisk boost on how everything functions …
At present, Ethereum is the go-to organize for ICOs. It goes about as what might as well be called a PC working framework. Like Microsoft Windows or Apple iOS, it gives the stage, the earth.
At that point, the tokens sold through ICOs are generally the proportional to applications, as Microsoft Word or Apple iMovie. In any case, rather than consistent applications (Apps) that keep running on a solitary PC or server, they are decentralized applications (dApps) that keep running on a system like Ethereum's.
Why Most ICO Investors are Understandably Frustrated
Place yourself in the shoes of an ICO financial specialist, and you'll promptly comprehend their dissatisfactions.
You see Facebook with billions of day by day clients.
You catch wind of the blockbuster videogame, Fortnite, with day by day usership in the millions.
At that point you contrast those huge triumphs with the outcomes accomplished so far with dApps made with the cash you've put resources into ICOs: They don't approach!
Truth be told, Dappradar demonstrates that every one of the an ICO needs is 300+ day by day clients, and that by itself will get them into the Top 5 of any class.
Compounding an already painful situation, you see that the tokens you purchased so energetically have dove in esteem nearly no matter how you look at it.
Who on the planet can profess to have vanquished a specific industry capacity or purchaser movement?"
Answers: Nowhere and nobody.
No big surprise a few spectators are asserting that the ICO idea has fizzled! No big surprise they're doubting the whole plan of action of issuing tokens through an appropriated record stage!
They have each privilege to bring up the issues. Be that as it may, they're too speedy to form a hasty opinion.
This is what's Really Wrong with ICOs …
They're sold as a mixture of a gift and a security. Yet, as a general rule, they're not one or the other.
Practically none of the associations offering the tokens are enrolled as altruistic organizations. So you can't deduct the cash from your assessments. What's more, they're plainly not gifts in the official feeling of the word.
In the meantime, for all intents and purposes none of the associations have enrolled the tokens as securities. So in the event that you possess the tokens, you get no investor rights, no voting intermediaries, no profits, no responsibility at all.
The organizations could lose each penny you've contributed and never report back. Or then again they could simply sit on the cash and never complete a damn thing for quite a long time, for a considerable length of time or until the end of time.
To top it all off, they could make huge amounts of benefits and never share a penny with financial specialists.
There's nothing to tie a token, or anything purchased at the season of ICO, to the basic achievement of the organization. As a rule, financial specialists get entirely an "utility token" that is approximately associated with the business.
Presently do you see why it has been such a catastrophe?
In any case, does that imply that the whole idea is dead on entry … that ICOs are only a passing prevailing fashion?
A long way from it!
What most financial specialists have obviously overlooked is that ICOs are still in the trial stage. Since 2016, they have been beta-trying the utilization of Distributed Ledger Technology (DLT) to help in mass crowdfunding. That is it!
The way that there was a speculator free for all, trailed by a financial specialist freeze, does not, in itself, imply that it was either a win or a disappointment.
Nor does it stop the following stage …
Institutionalized Security Tokens on the Near Horizon
In reality, it's solitary now that the trial is going to grow up with the presentation of security ICOs.
Like the ICO utility tokens that win today, these new resources will live on a dispersed record stage, for example, Ethereum, EOS or NEO.
Each will have its own ticker image and market costs.
And every other capacity will look like those of conventional securities exchanges, yet with some key extraordinary contrasts:
They will be far less compelled by national fringes.
They will be on a very basic level more comprehensive, straightforward, decentralized and morally sound.
What's more, in that capacity …
Security ICOs guarantee to make conventional Initial Public Offerings (IPOs) look like obsolete relics by correlation.
At this moment, for instance, just the most all around promoted and safely subsidized companies can list their offers on real trades and offer them to the contributing open. (Simply take a gander at this post for more understanding into the difficulties they confront.)
It takes months or years to prepare for, and dispatch, an IPO. Furthermore, Big Four bookkeeping firm PwC gauges that organizations pay 4%-7% of gross continues, in addition to an extra USD 4.2 million of offering costs specifically owing to the IPO.