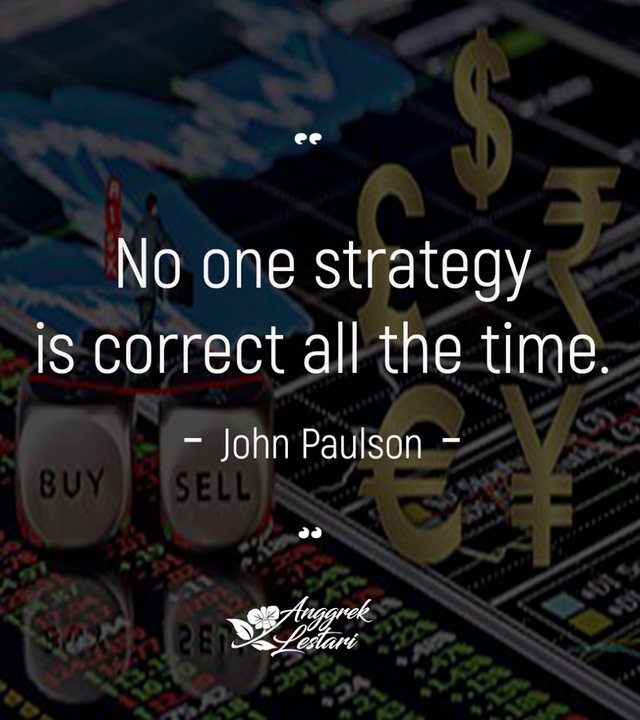 Everyone has his own strategy, especially in terms of trading and mining cryptocurrency. There is nothing really completely right. This is as said by "John Paulson". He has been called "one of the most prominent names in high finance" and "a man who made the biggest fortune in Wall Street history". The thing you need to do is keep learning about developments in the cryptocurrency trend. You must diligently update information from various sources.
Keep trading and mining on! Tag your friends who are cryptocurrency enthusiasts.
.
.
.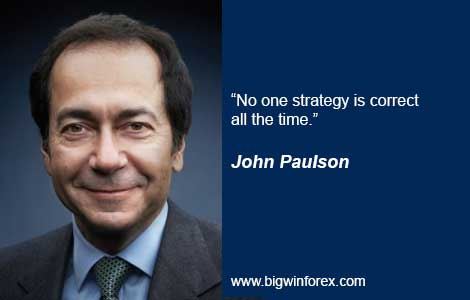 Trading Quote
BAHASA: Tidak Ada Satupun Strategi yang Benar-Benar Tepat Sepanjang Waktu
Setiap orang memiliki strateginya sendiri, terkhususnya dalam hal trading dan mining cryptocurrency. Tidak ada yang paling benar. Hal ini seperti yang dikatakan oleh "John Paulson".
Dia disebut sebagai "salah satu nama paling menonjol dalam keuangan tinggi" dan "seorang pria yang membuat kekayaan terbesar dalam sejarah Wall Street".
Hal yang perlu Anda lakukan adalah teruslah mempelajari tentang perkembangan dari trend cryptocurrency. Anda harus rajin mengupdate informasi dari berbagai sumber.
Keep trading dan mining on! Tag teman Anda yang merupakan penggila cryptocurrency.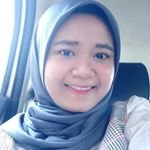 narasilestari

Posted from Instagram via Share2Steem