NULS - a hot and trending protocol coin!
Here are some of the lastest events and news that could send Nuls on a bull ride!
-May 30th 2018- NULS jumped into the second round of their pulic test net competition.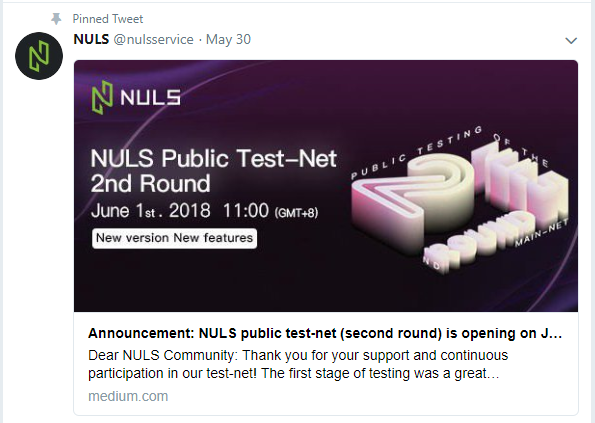 -June 4th 2018- NULS is number 1 on Github!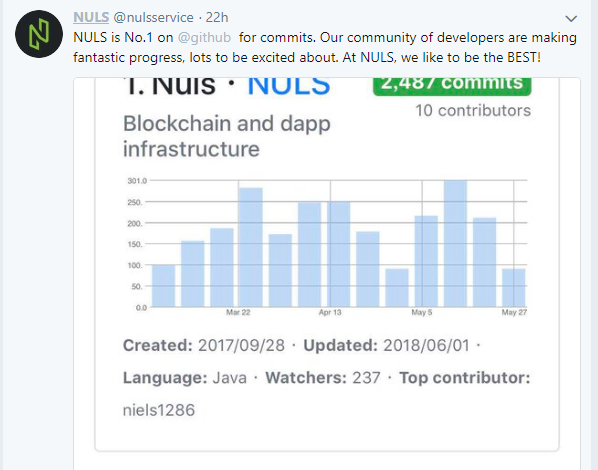 For more info and the lastest update about Nuls and their progress check out this article by the Nuls team!
I hope this information was what you were looking for. Let me know in the comments below!
-Ana.