One thing we cannot deny that Ripple, maybe your favorite non cryptocurrency in the cryptocurrency market, one thing we can't deny though, these guys ship products, and we hope they survive.

Credits: Nulltx
Well, if you know anything about Ripple, you know that Ripple has xRapid, xCurrent etc and then they have this non cryptocurrency called XRP, that people invest in.
However, regardless of the rumors of whether they're going to be building a fourth product called convergence, it almost doesn't even really matter.
The fact of the matter is, these guys are shipping products and in many ways, seems like Ripple is going to be around for a while.
Apparently, companies are experimenting with these three products and some of them have succeeded and some of them have been tepid in the response and some of them have not really worked out.
But it doesn't matter, they're still experimenting and that's what we need to keep an eye on.
Even if we disagree with Ripple's native currency XRP, doesn't really matter, if they're going to be willing to grind, maybe we might see them at the top.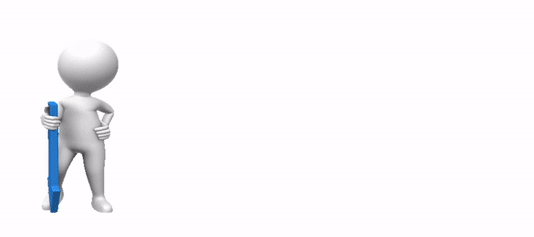 ---
---
OTHER READS