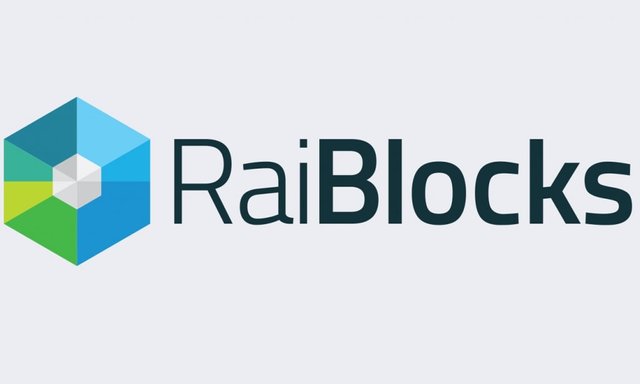 RaiBlocks hopes to become what Bitcoin, at times, struggles to be: an efficient, viable alternative to fiat currencies.In the RaiBlock's white paper, the cryptocurrency's development team raises concerns over the practicality of Bitcoin as a common currency.  The concerns are as follows:
Scalability issues have users facing high transaction fees, with a median fee of $10.38
Bitcoin's high computational latency makes for an average transaction time of 164 minutes.
Bitcoin's proof of work consensus uses an estimated 27.28TWh annually, an average of 260KWh per transaction.
Using its own block-lattice structure, RaiBlocks wants to succeed where Bitcoin has fallen short.  The cryptocurrency promises to deliver zero-fee transactions in real time without the same work-intensive overhead and energy consumption as Bitcoin.If you think this all sounds too good to be true, pinch yourself and keep reading.
RaiBlocks has low max supply of 133,248,290 XRB (source:CoinmarketCap )and has been selected as "Community Coin per Month" by binance users and ready to be listed . Currently its not been trading at any major exchange .
So be ready and make account on binance  and buy as soon as it gets listed .