Huge write about bitcoin scaling, Litecoin hashrate at all time high, BSV delisted from Binance, CSW suing everyone, encryption in blockchain and a podcast with Arthur Hayes.

BITCOIN
king of digital assets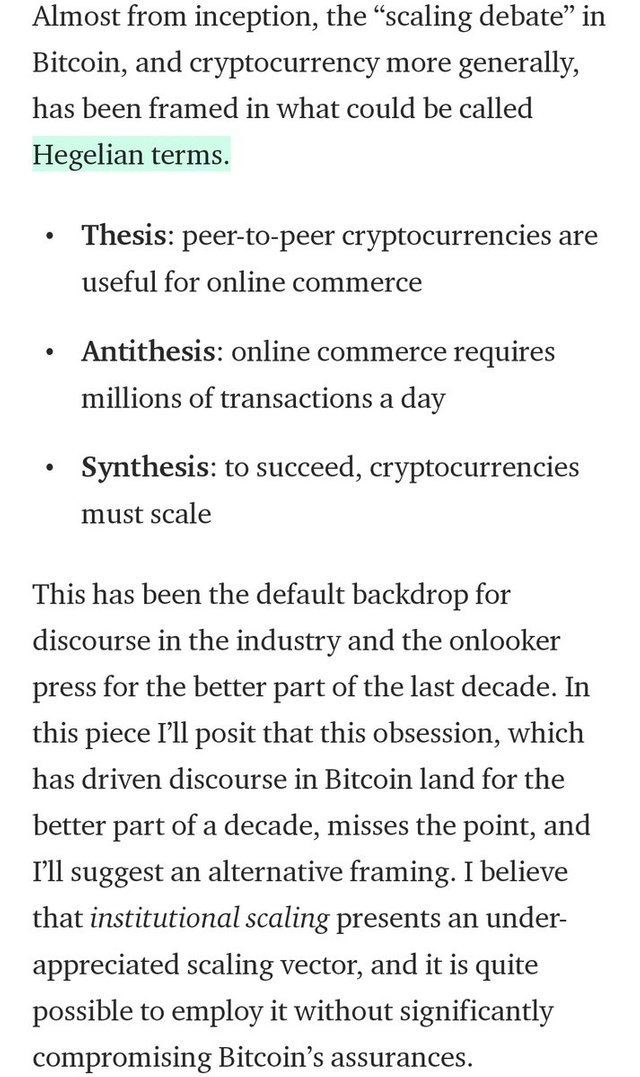 OTHER TOP 30 CRYPTOCURRENCIES
events, news, resources about other top ~30 coins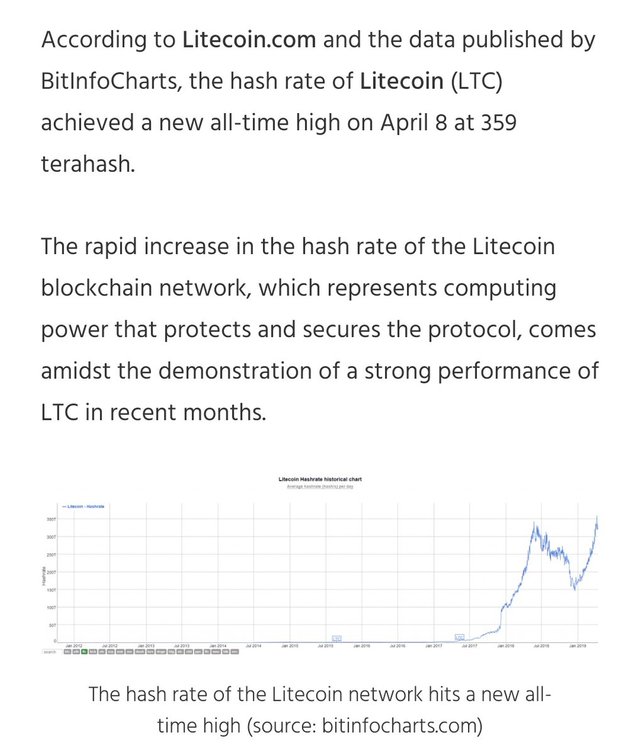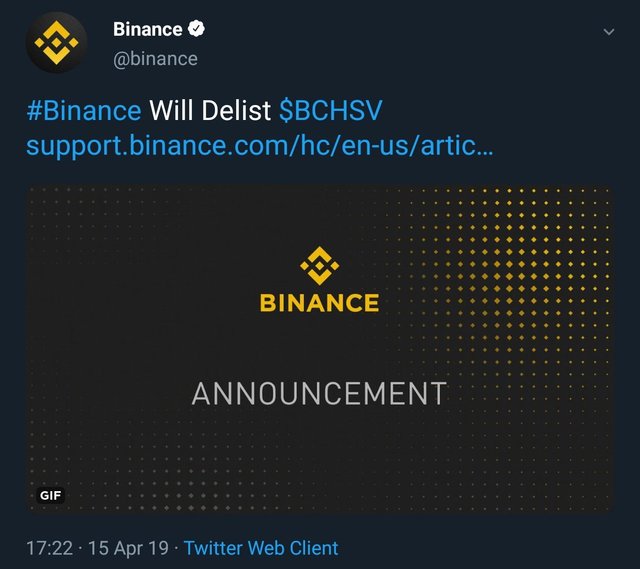 BLOCKCHAIN / CRYPTO / EXCHANGES / OTHER THIRD PARTY
relevant content about crypto that didn't fit other categories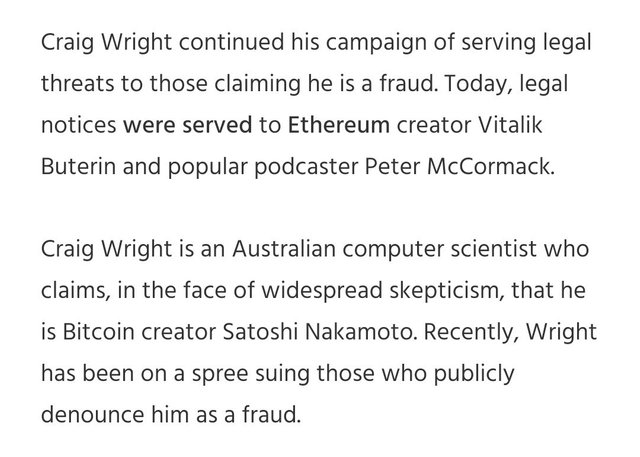 TECHNICAL / ECONOMIC / CRYPTOGRAPHY
more advanced resources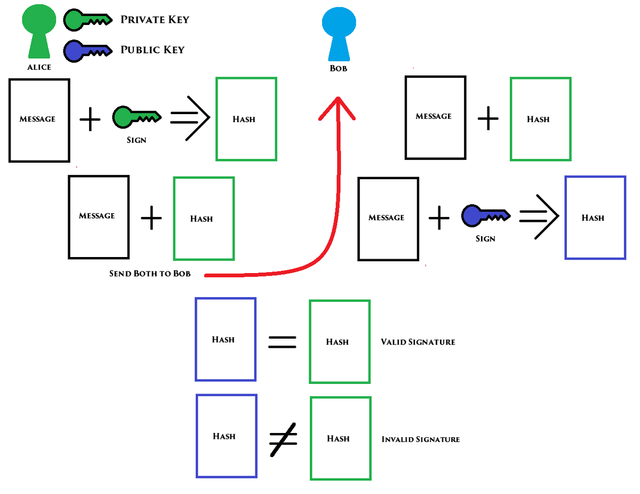 MEDIA
videos and audios - podcasts, interviews, conferences, etc.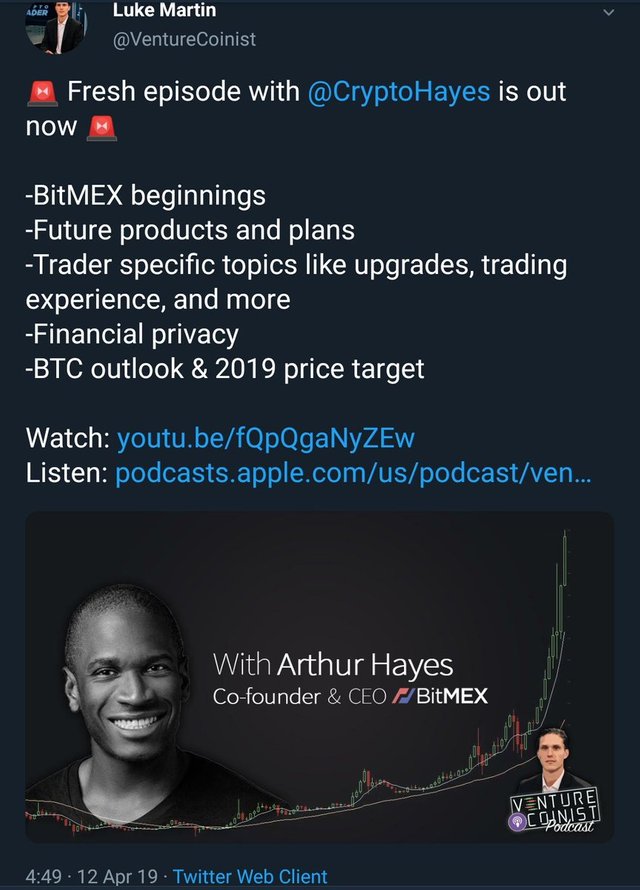 FUNNY
best section EVER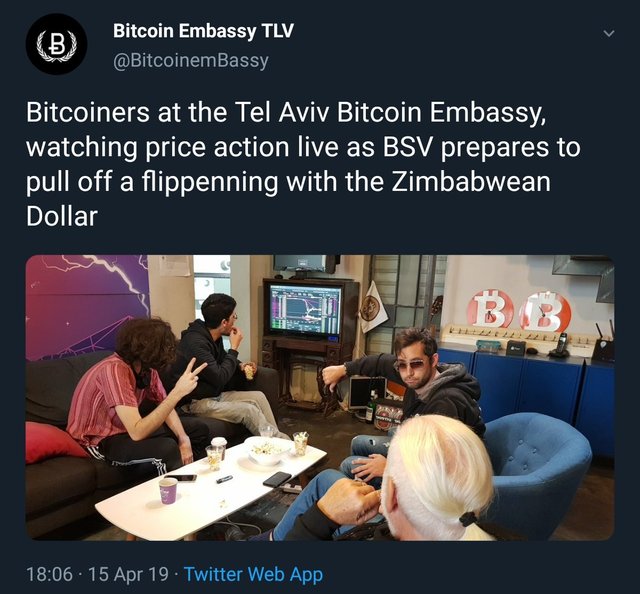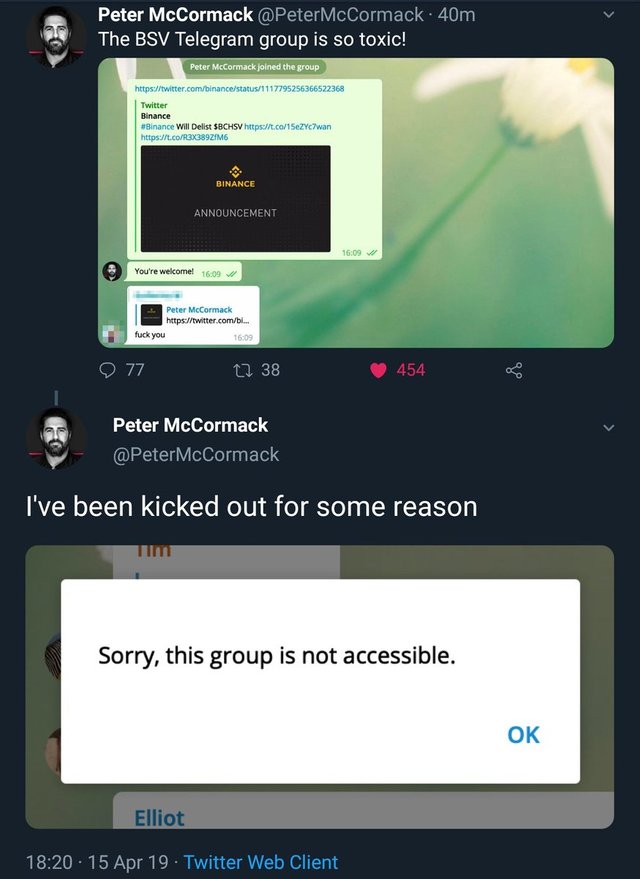 BONUS
future crypto events
Tomorrow's cryptocurrencies events (visit website for more info)
from
CoinMarketCal (link)
: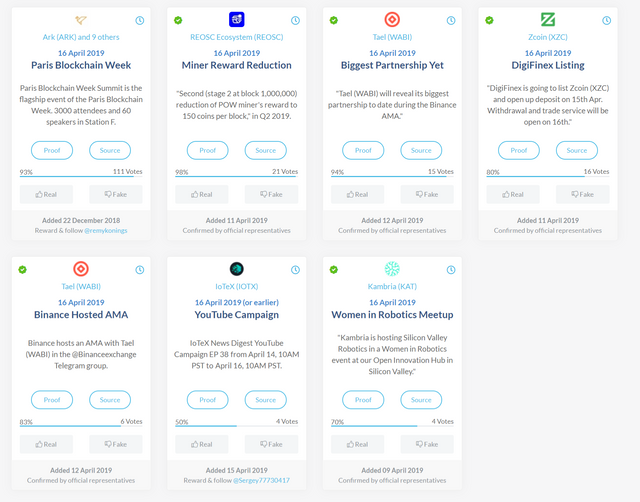 from CryptoCalendar (link):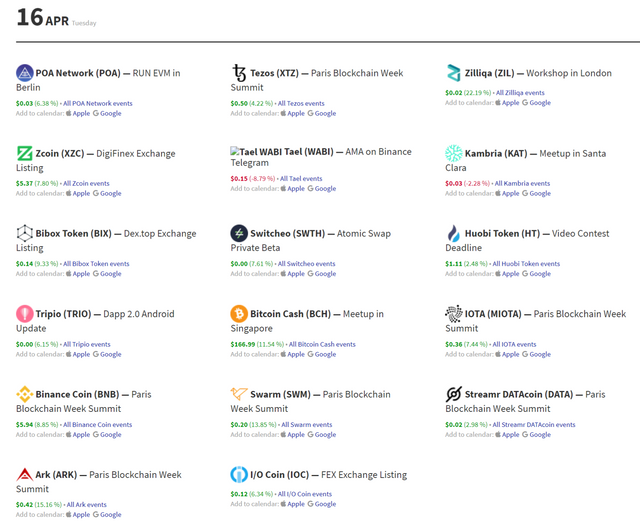 Next 5 days exchange listings and delistings from Coindar (link) (visit them for more info):

Next 7 days blockchain conferences, summits, expo and other location based events from Brave NewCoin (link) (visit them for more info):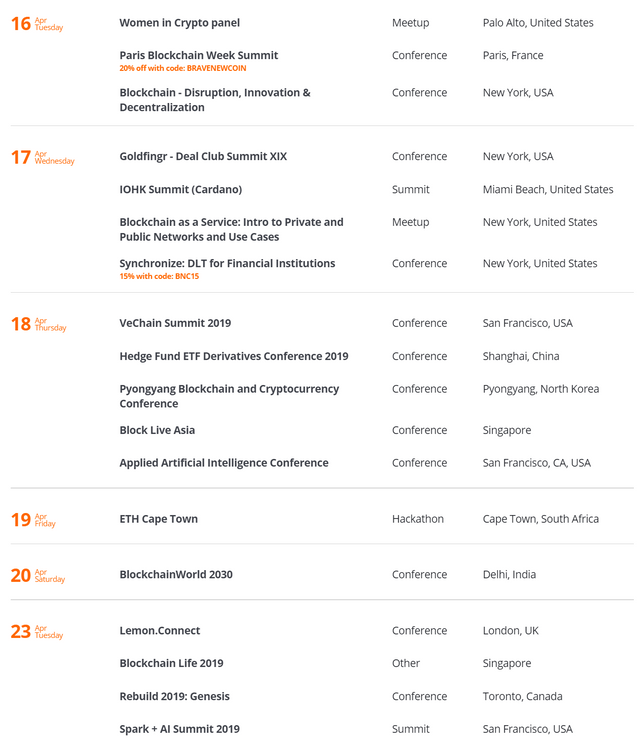 Follow CoinsChronicle :
Curated by Ștefănescu Liviu:
Comment directly on the website or on Twitter (since this newsletter is based on tweets).

---
Posted from my blog: https://coinschronicle.com/daily-crypto-newsletter-15-04-2019/
---