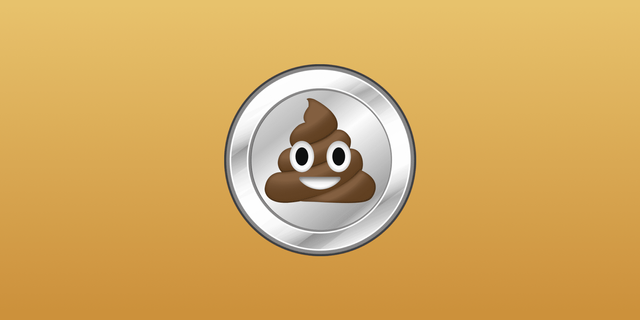 We have all been there. Your favorite coin just keeps going lower or is completely flat lined. The question is are you over invested mentally and financially?
I have been through the gauntlet with this situation and I could say I feel into this situation with Monero in 2014 and the worst case was STEEM in 2016. When you see potential it is understandable that you could get really pumped up and see a clear vision of why the price will continue to go up making you Bitty Rich.
You Read The Coin Updates Everyday
If you are completely up on the project you are worried about then you might be over invested mentally. A lot of projects I will somewhat forget about or not really look into the news constantly. If you are diversified enough you won't be able to look at all the information on the different coins everyday.
You Cheer For The Coin Like a Sports Team
I jokingly did this the other day with EOS saying GO EOS! GOOOOO!!! @rulesforrebels wrote an post talking about this situation. To be honest I think it is crazy when people become super fans of different sports teams. I have always just been the guy who wants to see a good game. So when all crypto is doing good I'm happy.
If you are volleying buzzwords back and forth with other non technical people in the TRON Telegram then you might be in too deep. (I might be buying some TRON soon. I know a shocker right. Details later.)
You Are Super Mad At The Main Devs Or Team
STEEM would fall into this category for me. In 2016 I e-mailed Steemit INC so pissed off asking if STEEM was a money grab and declaring that they were going to drive the price down to $0.05. It went down to $0.07. Ultimately I was way too mentally invested into the platform because I saw so much potential in it. My time was eroding away right before my eyes and it wasn't fun to watch.
You Convinced Your Family Members To Bet The Farm And The Cattle On Your Coin
Nothing worse than being the main contributor to family member's losses as well as your own. It is a tough situation to be in because they might blame you for getting them in on it.
You Are Hoping The Paid YouTube Shills Will Get Behind Your Coin
I mean that is a last ditch hope that someone like @suppoman is going to get behind your coin. Even if they do that may not be enough if the whole market has been lagging behind.
Getting On Coinbase
You think that your favorite coin is going to get on Coinbase soon. There are a few exceptions to this rule but it is crazy how many times I keep seeing teenie boppers thinking that TRON is going to be the next project on Coinbase. I just shake my head. Coinbase has been acting so slow on every situation it is unreal so while they are acting like they are going to add more coins in 2018 I'm not holding my breath for any additions anytime soon.
Conclusion
On a lot of this stuff it is almost better if you a diversified enough to where you don't think about any one project too much. That is one of the reasons why I can't go all in on STEEM and the same goes for EOS. I can't go all in because I will be thinking about it way too much and getting hung up on the day to day events.
The only way you should be getting hung up on the day to day drama with a coin is if you are the creator of it or in some major roll associated with the development or marketing of the coin.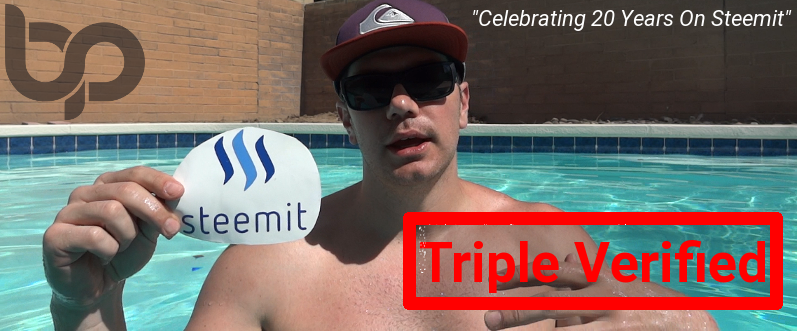 Thank you for reading my post and please consider following me @brianphobos