CryptoArt SndBox contest!
SndBox is once again holding their incredible #cryptoart contest (here is the link).
As a thanks for all their support and incredible engagement, I wanted to add to the SteemMoon Project in what I hope is a fitting tribute: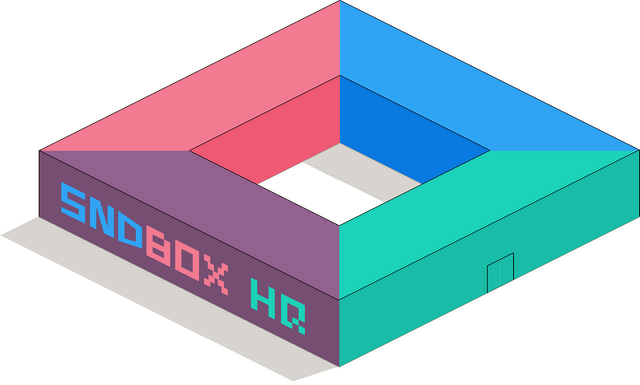 SndBox Moonbase HQ
After all, once Steem goes to the moon, we're definitely going to need a SndBox Headquarters/gallery for all the #cryptoart that got it there.
This is the whole image: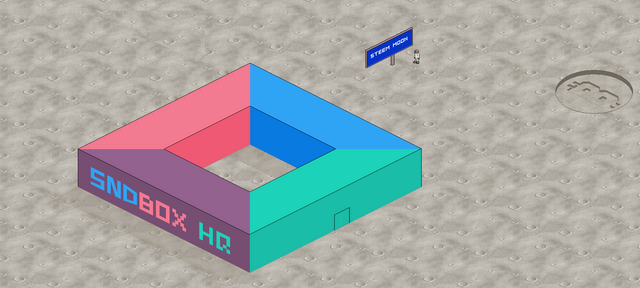 SndBox, Steem and Bitcoin to the moon! Literally
Again I'd like to thank SndBox for their amazing contests over the past few months. I've had an absolutely great time and I've enjoyed every entry! Thank you so much for all your creativity and curation!