Decentralized Art Shows is a grassroots effort to create a crypto-centric micro economy, where local and global artists meet to transact together - without a 3rd party...without a middle man....
And Without Asking Permission!
"We strategically align our shows to be unofficial after parties to the top Crypto, Bitcoin & Blockchain Conferences around the world. An interactive experience where artists of all mediums can accept cryptocurrencies for their creations."
Lauren Slade, Co-Founder https://www.decentralizedartshows.com/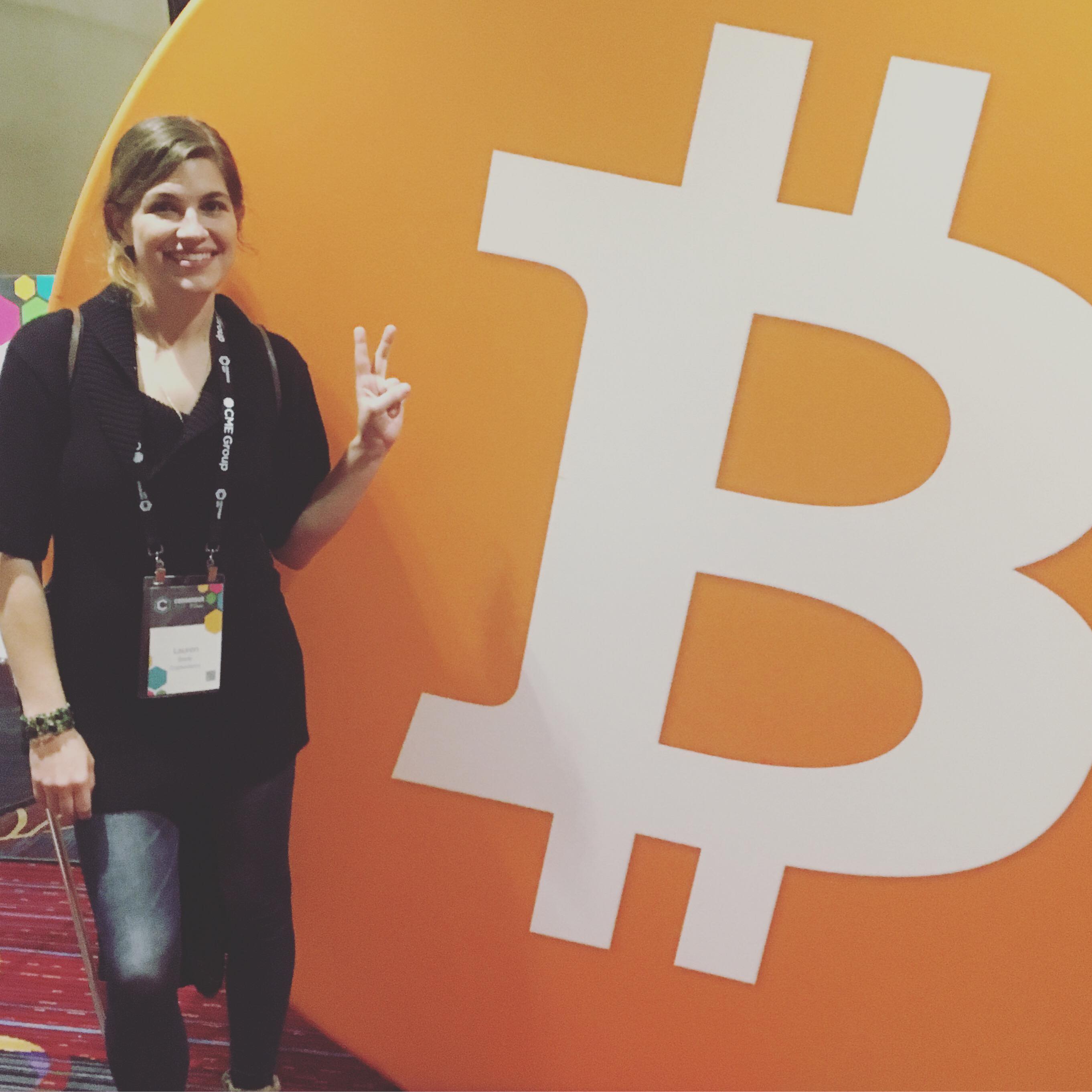 Our next event is in Dallas on FEB 17, 2018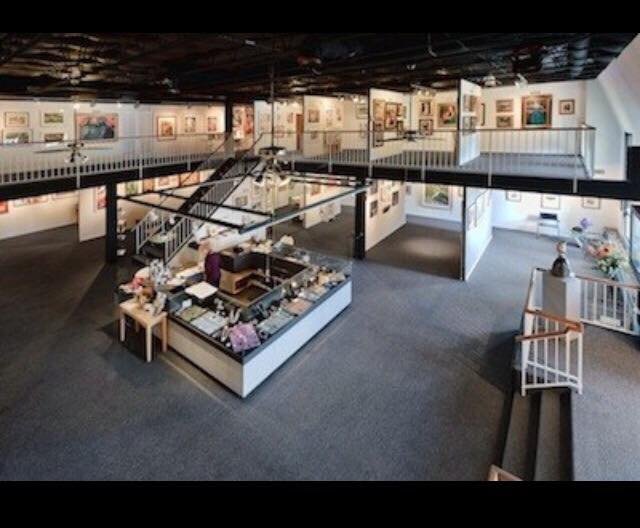 Event Space:
The Artists Showplace
15615 N. Coit Road, Suite 230, · Dallas, TX
Inside the Shops at Spanish Village
http://theartistsshowplace.com/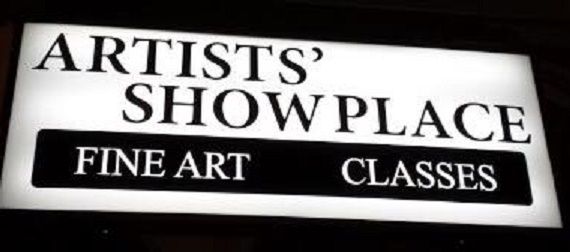 Join us & Invite friends:
Meetup RSVP:
Dallas Bitcoin Superconference Afterparty
http://meetu.ps/e/DNRHG/zjRvZ/a
Facebook RSVP:
Dallas Bitcoin Superconference Afterparty
https://www.facebook.com/events/142122223129025/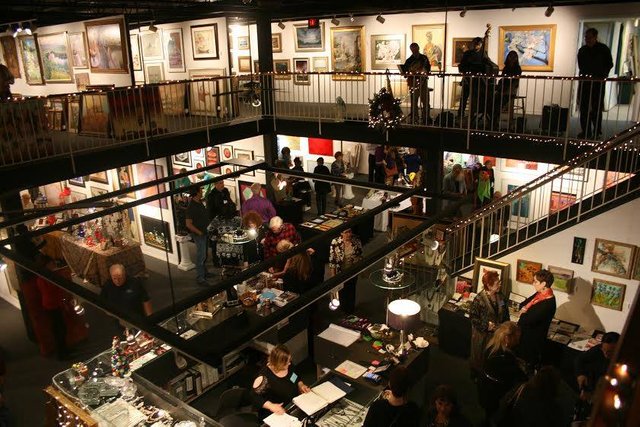 Are you an artist interested in showing your work in our gallery?? Contact us here for more info...
dartshows@gmail.com
dArtist Call:
https://steemit.com/dallas/@divingin/artist-call-for-dallas-crypto-art-show
Or just send in this Submission Form:
https://goo.gl/forms/9cthiO44SjnE7L1p1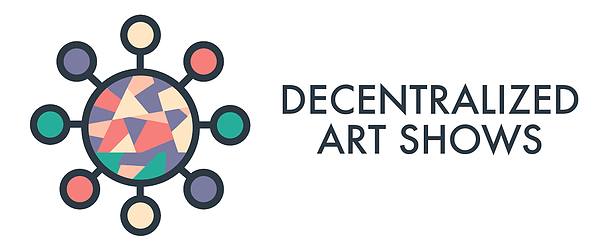 We couldn't do this without the generous support of our amazing sponsors!!!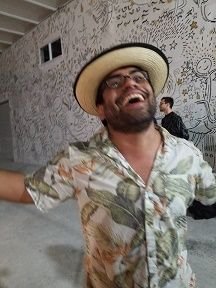 Shout out to...
Decred Community


https://www.decred.org/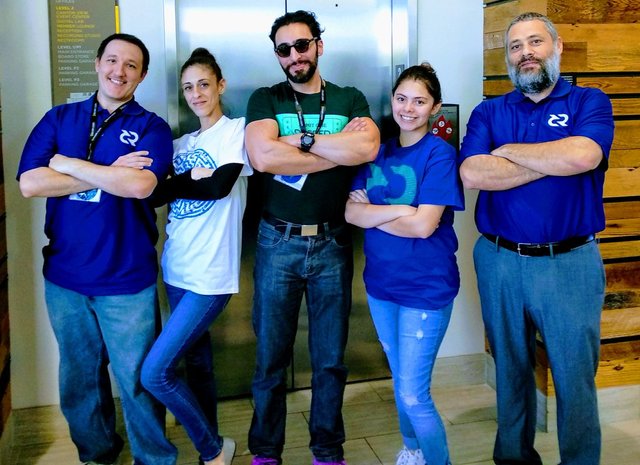 Even Jimmy likes it lol...."Decred is an innovative crypto with some amazing developers." — Jimmy Song, Bitcoin Developer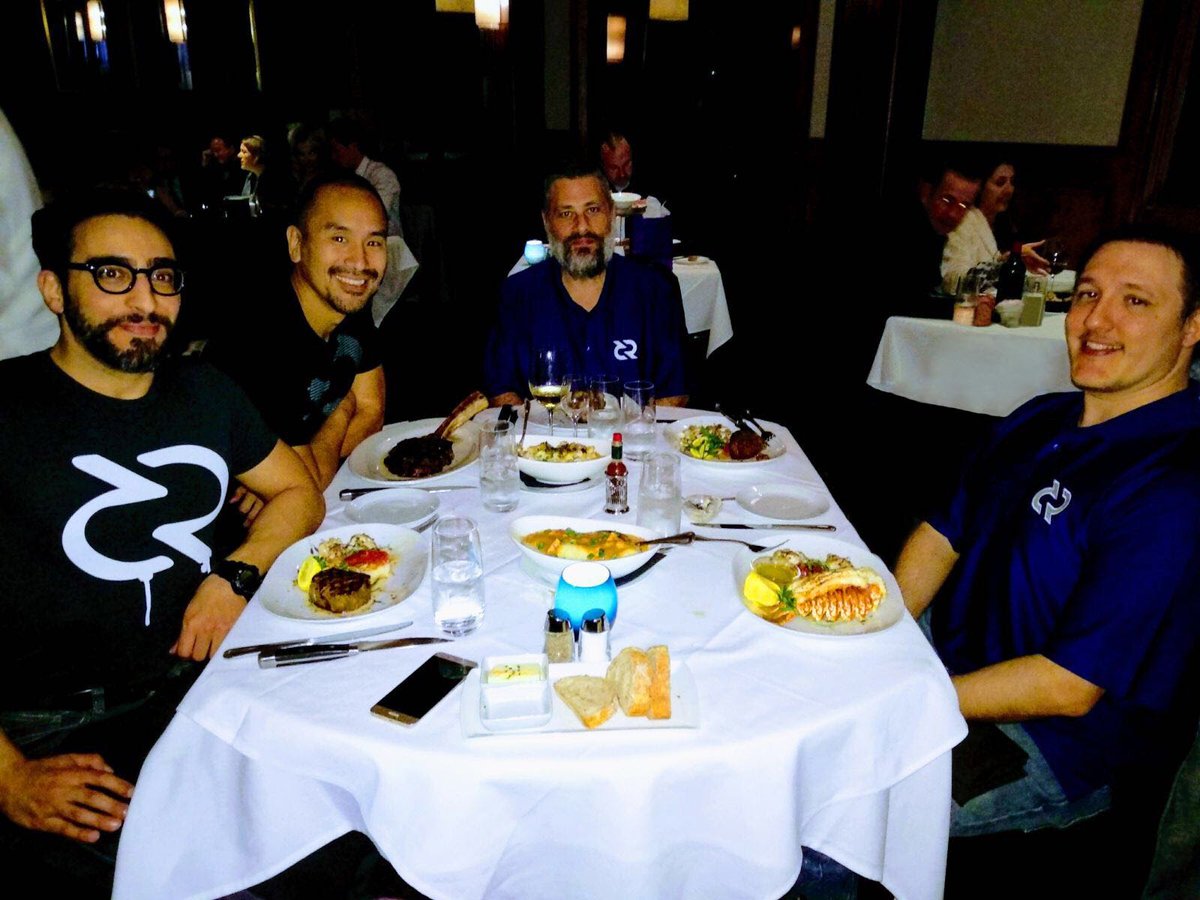 All Public Art - Graham Goddard, Founder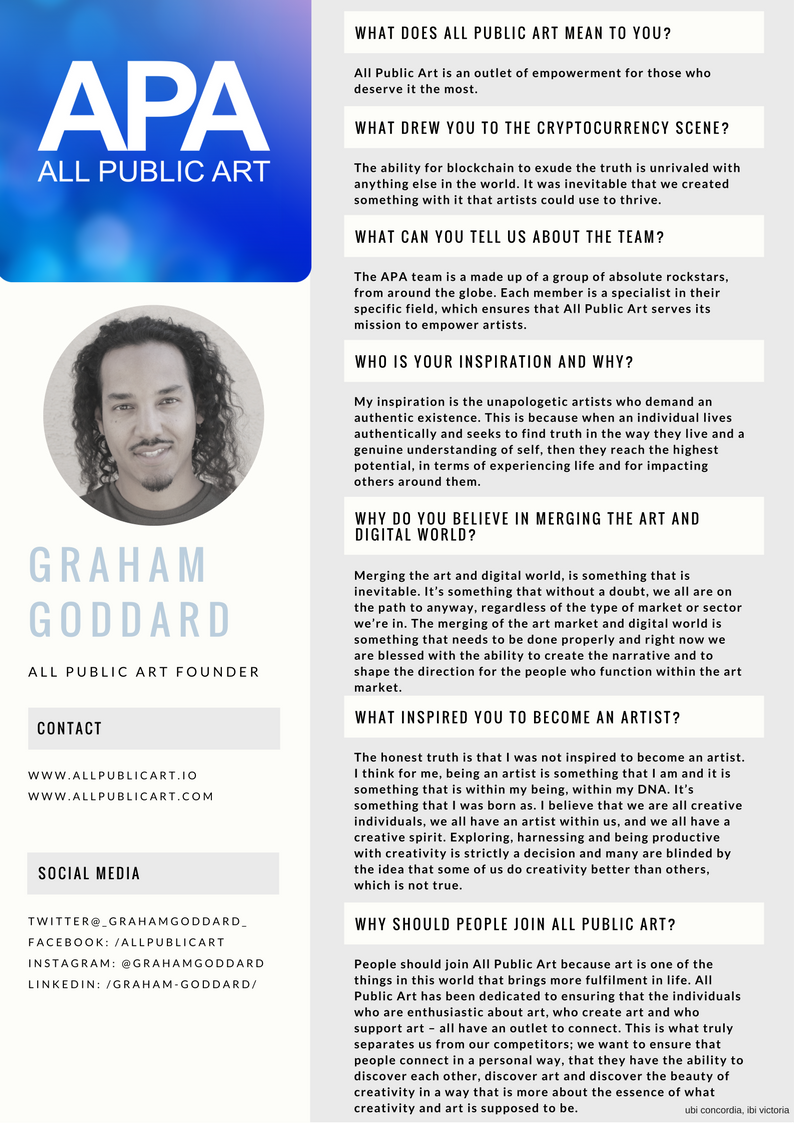 https://allpublicart.io/

Merging Art and Blockchain Technology to make history in the global art market. Graham Goddard formed All Public Art in 2015 and has been working towards impacting the art market by empowering artists, art galleries and art collectors with the introduction of blockchain technology.
ArtByte
https://www.artbyte.me/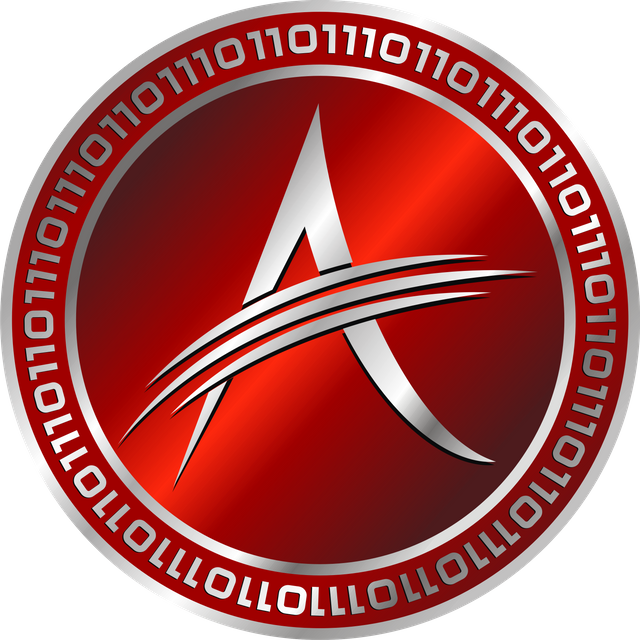 ARTBYTES is about artistic Freedom! Now fans can support their favorite artists directly, worldwide! Join the forum and create a unique artist profile like this one to receive $ABY just for sharing and posting your art!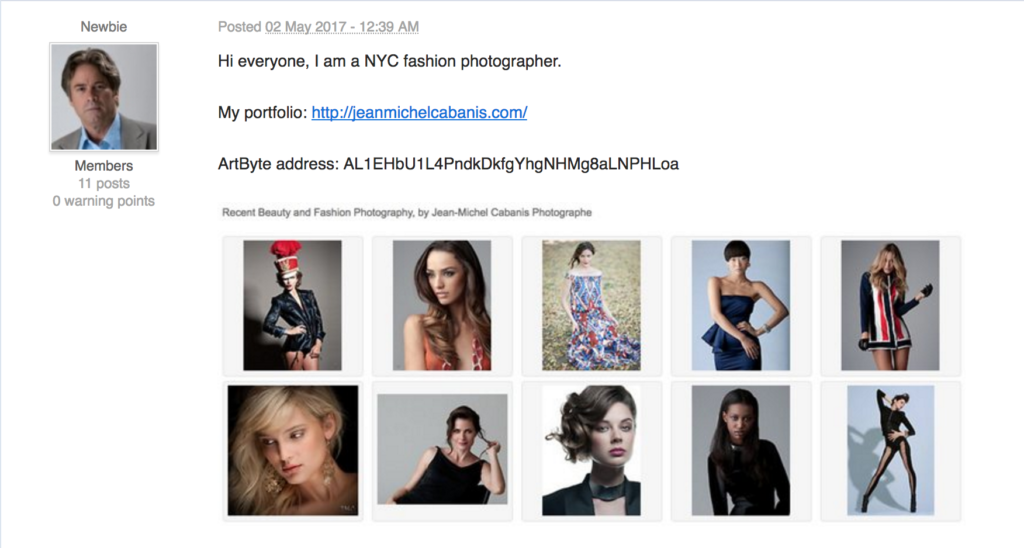 " Our mission is to support artists in building their careers. There is no charge for our services for artists and art lovers. Services are paid by the Foundation ArtByte . "
EdgeSecure
https://edgesecure.co/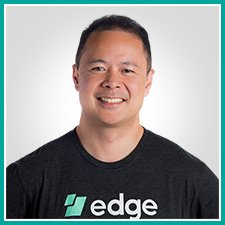 Securing digital assets doesn't have to be difficult. Hold all of your assets in one place with Edge—all you need is a username and password.
Old way - VS - Edge Way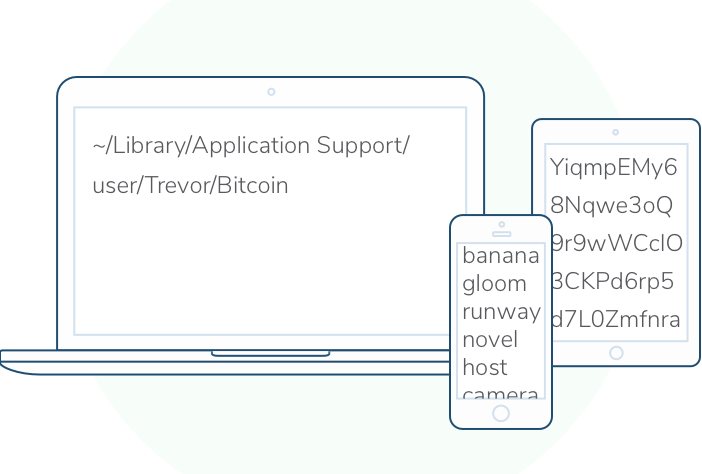 CryptoHWwallet



https://www.cryptohwwallet.com/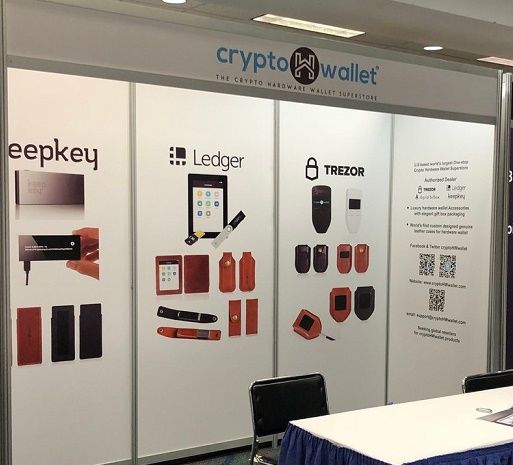 CryptoHWwallet is the #1 authorized reseller of Trezor, Ledger, Keepkey, and digitalbitbox.
It's the 1 stop shop for protecting your cryptocurrencies such as Bitcoin, ethereum, ethereum classic, Dash, even that DOGE yo lol!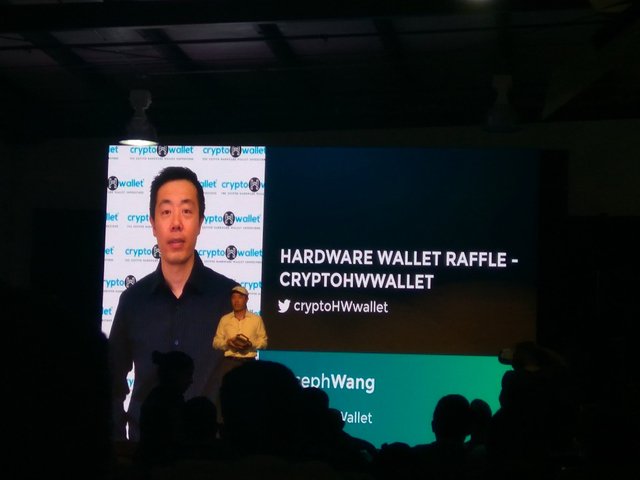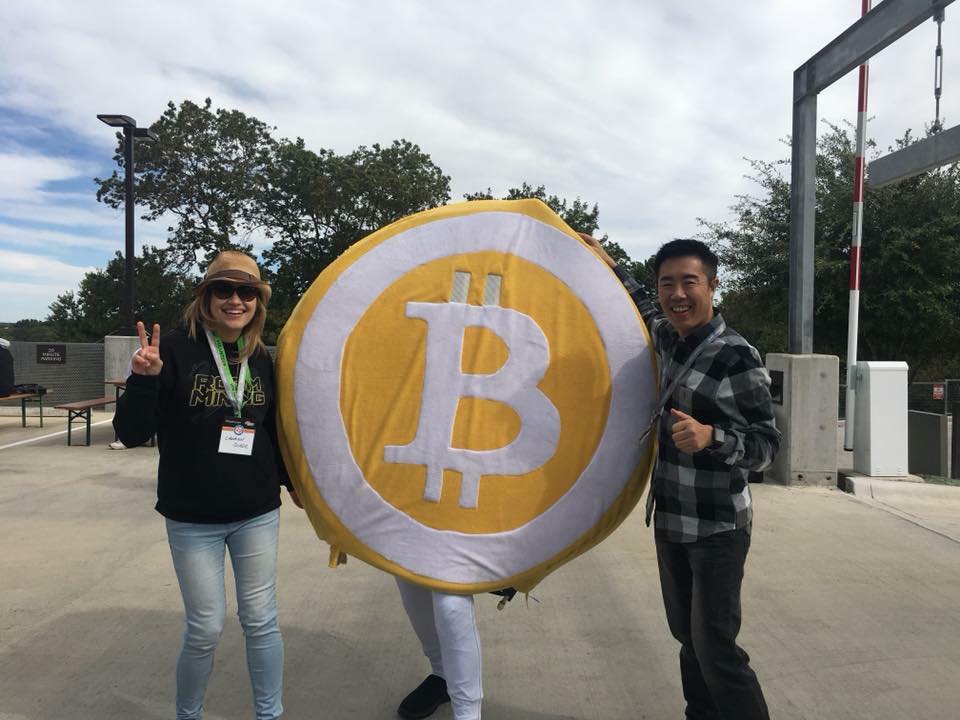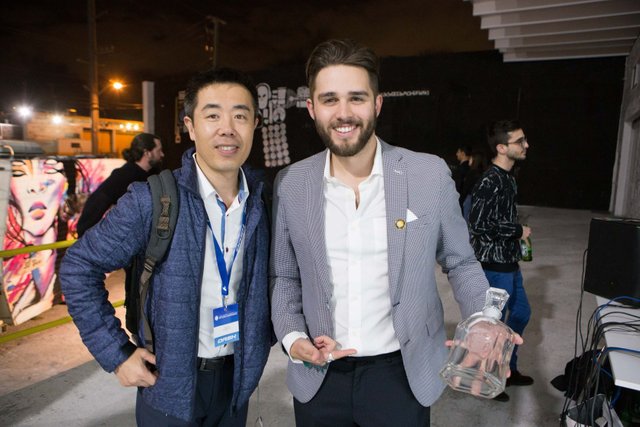 Joseph, Logan - you guys rock!
Zero Waste Asset Management
https://www.zerowasteadvocacy.com/home-page
What do we mean when we say "Zero Waste"? To put it simply, it refers to processes cities put in place- recycling, reusing materials, composting, creating new products from "mined" waste- to reduce landfill trash to net zero.
##Bebi Premium Vodka
https://www.bebivodka.com/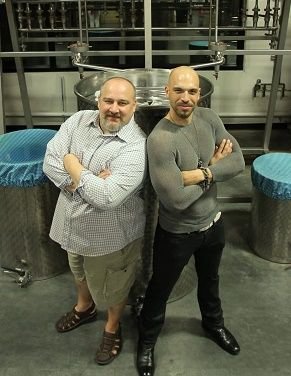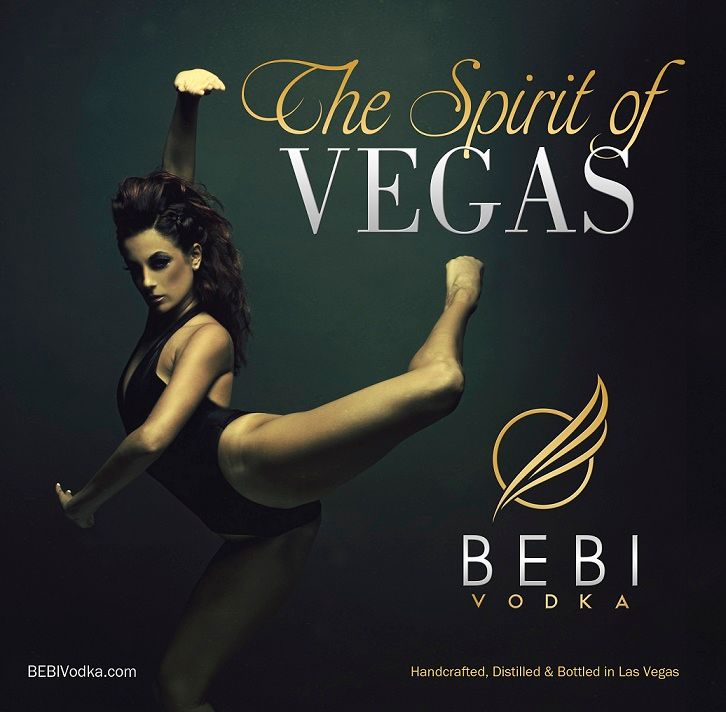 The first vodka to be available for purchase exclusively with cryptocurrency. Crafted by Vin Armani https://www.facebook.com/vinarmani/ and master distiller – founder of Las Vegas Distillery – George Racz-BEBI VODKA IS MORE THAN AN ULTRA-PREMIUM LIQUOR, IT IS AN EXPERIENCE LIKE NO OTHER...
Just like our Decentralized Art Shows!