Introduction
---
In the previous post, I have explained about the Core Basics of what p3c.io is about. If you've missed it, let me just drop my post link below and also grab an excerpt which I think is important before you proceed to get airdrops from this project.
Quick Explanation of
P3C.io
When you purchase p3c tokens, 10% of ETC used to purchase will be distributed proportionally to all existing p3c token holders.
The more p3c tokens you hold, the larger stake in dividends you obtain from that 10%.
Every p3c tokens you purchase increases the p3c global price by +0.00000001 ETC. (Currently 1 p3c = 0.01 ETC)
If you choose to sell your p3c tokens, you will get back ETC immediately at the current p3d token price and the p3c global price goes down by -0.00000001 ETC.
10% of the sale of your p3c tokens will also be distributed to all existing p3c token holders.
---
How to get your Airdrops?
The steps are VERY simple and you will be getting your airdrop tokens inside your saturn wallet which you
need to install
to access the
p3c.io
website. Here are the steps :
Just drop your email that you want to receive your tokens under the comment section below.
An email with the saturn wallet passphrase and key will be sent to you.
After login into your saturn wallet, you can now access p3c.io to start your passive income/investment.
Make sure you change your saturn wallet's network to ETC Main Network.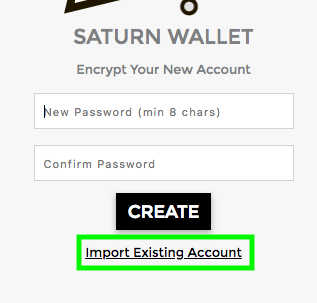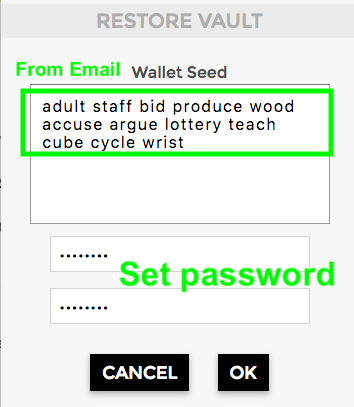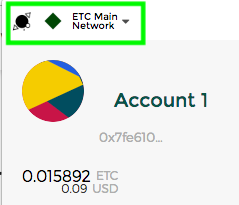 And you're on your way to passive income!
TAKE NOTE : If you are skeptical about p3c knowing your passphrase and key, you can always change it once u get your tokens. An extra measure is you can liquidate your tokens for ETC, send it to your other saturn wallet, and purchase p3c tokens again. But take note, a 10% will be deducted from any transactions in and out from the contract.

What are you waiting for? Drop your emails in the comment section or DM me on discord.
---
Other Links :
P3C Wiki -
P3C Explained
P3C Discord Channel - Come join us, meet the team and ask questions.

About P3C
Think P3C, Think Planetary Scale - Core basics of p3c
Think P3C, P3C Final Contract Upgrades, be an early adopter - In-depth about p3c contract final upgrade and roadmap.
Thank You
If you like what I do, check out my other posts on meetups, animation, and designs.
Get your Personalized Steemit Profile Banner,Logos & GIFs
DM me on discord : zord189#7776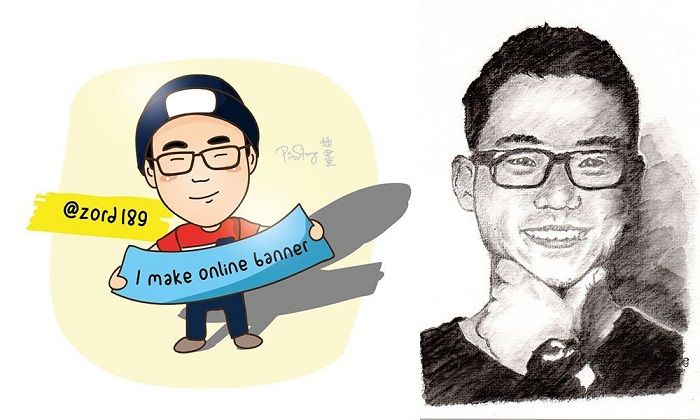 Credits to @pinstory & @coloringiship for this lovely photo of me.
---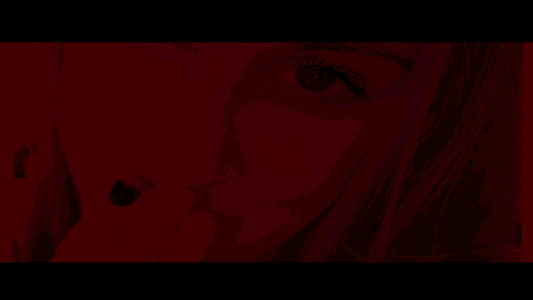 Animated Banner Created By @zord189
---
---
Posted from my blog with SteemPress : http://zord189.vornix.blog/2019/01/03/get-your-p3c-tokens-airdrops-now-want-passive-income/
---