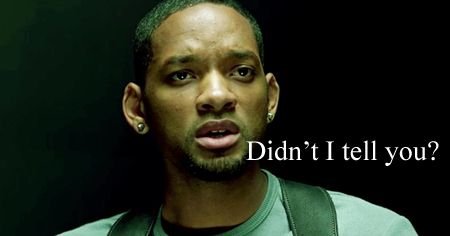 Hi guys if you saw my one of my last posts, i had removed all my investments from crypto, and sitting on cash. If you havent seen, CLICK HERE
Another place where i had mentioned this:


Another post where i made a small investment selling some STEEM & SBD. CLICK HERE to see the post, fortunately both are still close to my cost price or above.
As of now, its just a wait and look for the right opportunity, however Ethereum is above my selling price, but not that far.. its a good time to invest in small bits in midcap/smallcap cryptos and some good new ones.
More posts on my trades/investments coming soon... :)
If you like my post, do not forget to comment, upvote and resteem.. :)
---
Some of my best posts