Be clever with Your investments.
I have decided to make a new one and I couldn't be more happy about it.
It is time to Level up.

If You haven't yet heard me talking about this... hum... where have You been?
MITHRIL is on the Ethereum blockchain and You can use an App called Lit to Social Mining and earn with Your photos.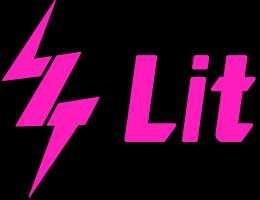 If You don't know what Lit is, just in a couple of words I can tell You that is a Snapchat alike app so in my opinion ideal for You to be in touch with everyone.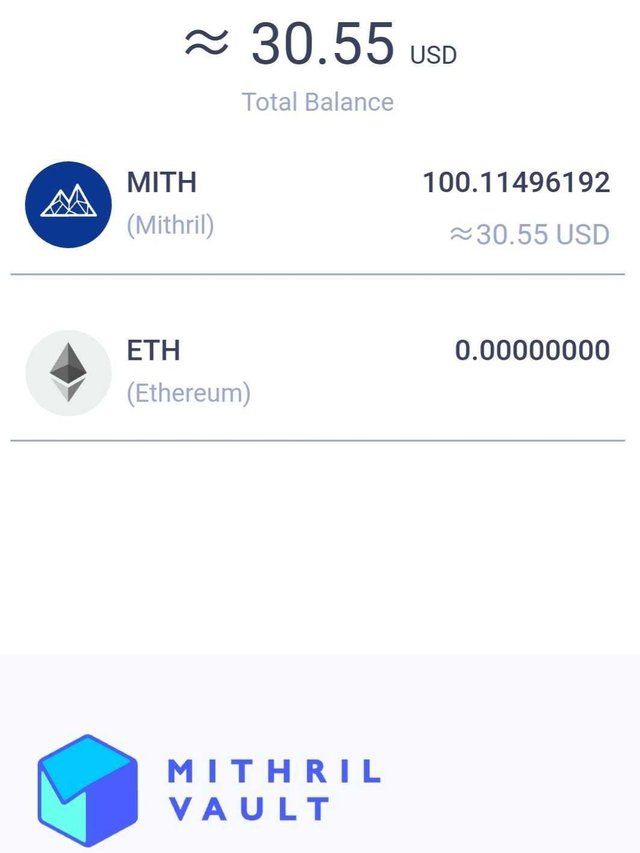 You can stack MITH using the MITHRIL VAULT and that way it will speed up Your mining speed. And that was the reason I have decided to invest.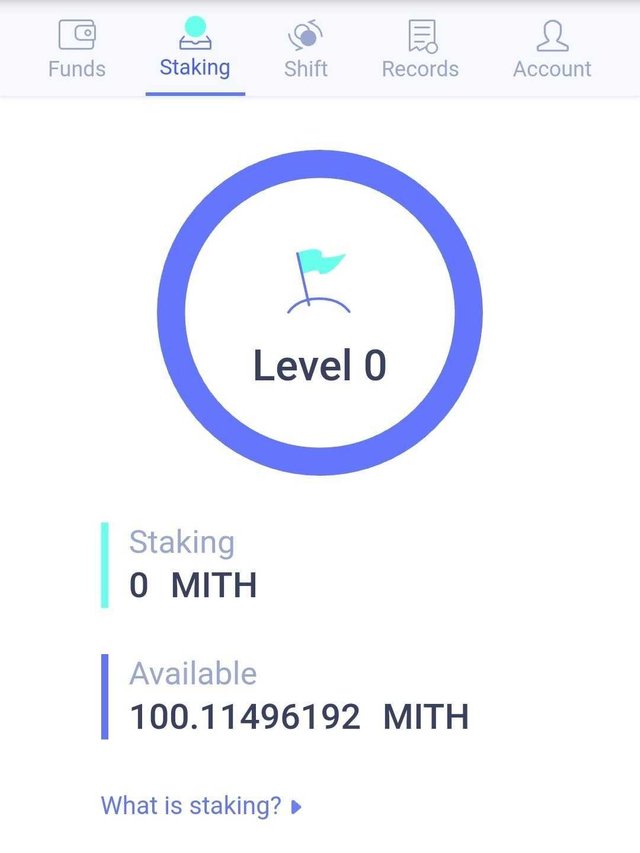 I have stacked my first 100 MITH and I am just having a lot of fun with Lit.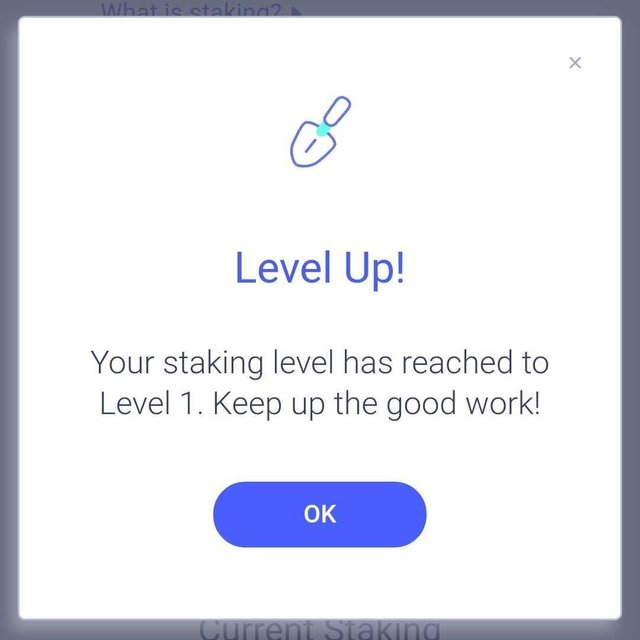 And now I am on level 1 from here there is only one way up. For sure I will keep investing in opportunities that I believe and also products that I personally use and enjoy.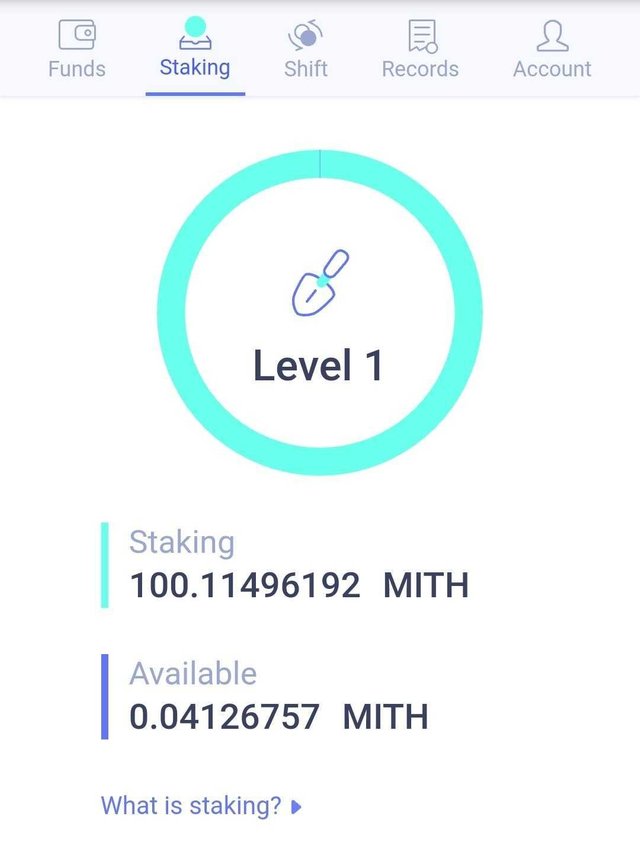 In case You guys want to try it make sure You follow me there @thesassysergio and let's have some fun.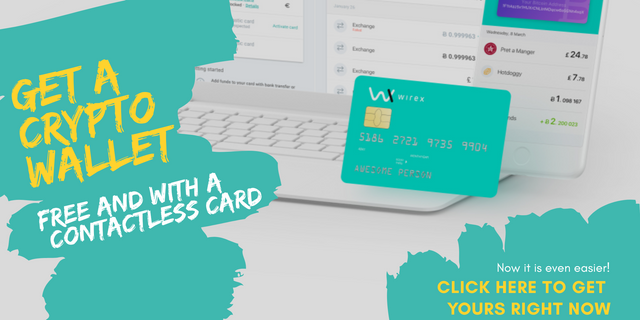 LEAVE A COMMENT, UPVOTE AND RESTEEM IF YOU LOVED IT ❤
GO FOLLOW ME ON MY OTHER SOCIAL THINGS:
Youtube * Twitter * Instagram * Facebook