Coinbase Earn - Learn about Crypto and Earn Money!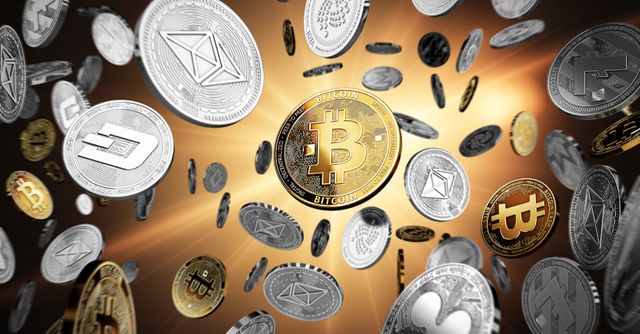 As I already mentioned in previous posts, Coinbase earn is an amazing crypto earning program, where you get an opportunity to learn some very interesting things about cryptocurrencies, and to get rewarded for taking the short lessons.
All you have to do is to verify your Coinbase account, complete up to 5 lessons about EOS and XLM, and get your money, $10 in EOS and $10 in XLM, which you can then sell whenever you want for some other crypto or fiat currency.
Moreover, by inviting your friends, you can earn up to $80 for both coins!!!
---
If you want to make sure your country is illegible for Coinbase earn program, you can check the list of Coinbase supported countries here.
To earn XLM click on this link:
https://coinbase.com/earn/xlm/invite/rbts185m
To earn EOS click on this link:
https://coinbase.com/earn/eos/invite/10s4d6hf
Good luck and happy learning & earning!!!