Heard of Initiative Q yet?
It's a new cryptocurrency that's being given away by invite-only.
Will it ever amount to anything...? Who knows.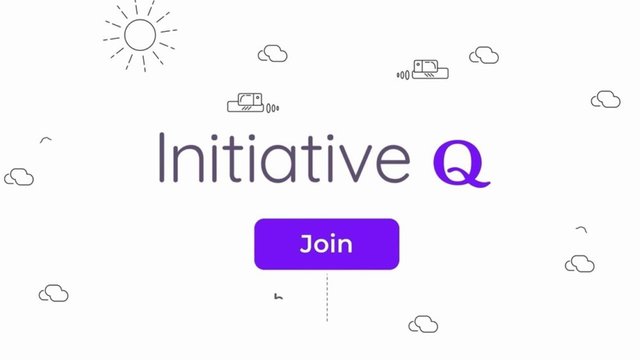 Nonetheless, why not take a minute to sign up and claim yours, just in case it does take off down the line.
Click here to claim yours.
If my 5 invites run out, I'll ask someone who signed up for their link and update the post with theirs, so as to try accomodate everyone who'd like to respond to this invite...