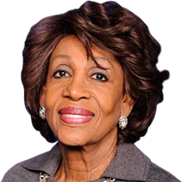 Write this Committee and oppose Libra, especially if you are like me and have experience with blockchain/Crypto technologies!
(I explained to them I am not a 'Novice', I have downloaded and tested the code, and believe it is an attempt to subvert the Financial System)
Thank you for your support.
(I believe Maxine Waters, the Chair, is a fair person and will consider it.).