Goldilock: The fastest and safest storage system
Technology has brought great benefits to our lives, these benefits have the purpose of saving time and effort to the human being. It facilitates work situations, the learning of various topics, also to shorten distances with friends and family, we can also check our bank accounts, among many other benefits. But as it has its advantages, it also has its disadvantages because, being connected to the Internet, we expose hackers who pirate our accounts, both in social networks and in the bank, and we have seen many cases.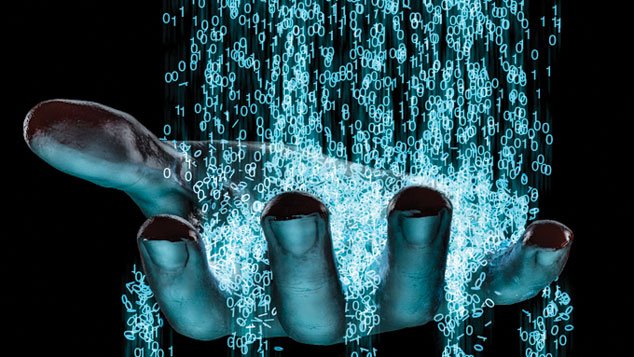 google image
In the world of cryptocurrencies have also seen this type of situation, in which information hackers have broken into storage systems, because anything connected to the Internet can be hacked, and have stolen millions of USD in cryptocurrencies.
But fortunately the solution to this problem has arrived: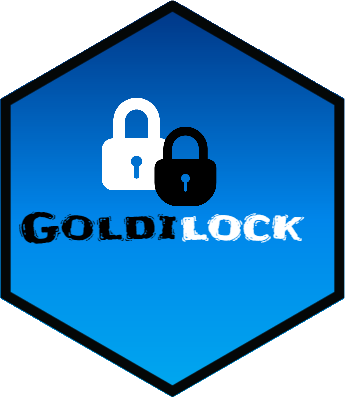 Goldilock is a storage system that acts as a cold storage, it is said to act as one because, in reality, the traditional cold storage system does not provide enough security, as USB memories can be lost, damaged, among others .
With Goldilock all our information is completely secure since it is offline, which prevents our information from being pirated.
Goldilock technology can be applied in different fields:to store private keys for cryptocurrencies, personal identities, banking information, documents of utmost importance among others.
Goldilock can be used by consumers or companies, has solutions for both.
It offers an encrypted storage device to individual consumers. This device is always offline, thus keeping the information completely secure. When the consumer wants to access the saved information, they can access it with a secure web login. When the consumer finishes making his transactions the device will be immediately disconnected from the internet, keeping his information completely protected from hackers.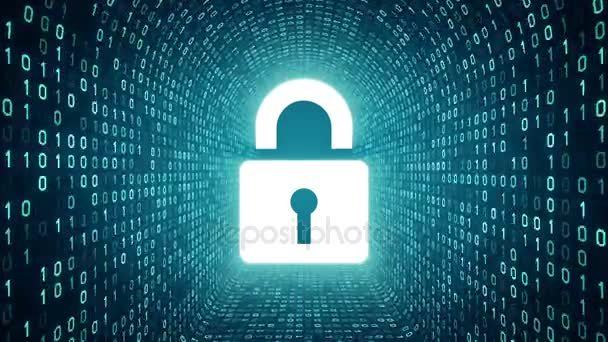 google image
Goldilock opted for NEO as its platform of choice, which is a blockchain community project without profit, this is the first platform that gives us a series of features, focused on the creation of an intelligent economy that complies with the regulations.
Goldilock will register your digital token in the NEO blockchain.
Users will buy tokens lock, which will allow them to store private keys for cryptocurrencies and other digital assets.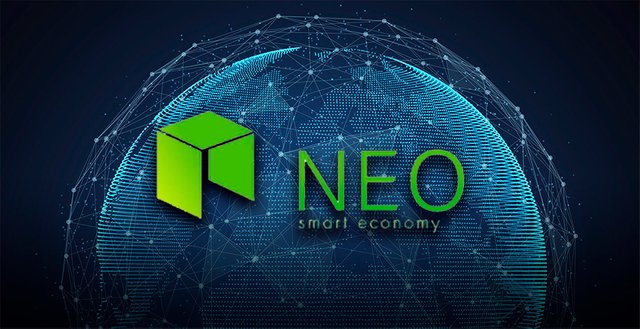 google image
Currently people make a lot of use of technology, through which they send different types of reasons. By means of an email they usually send work documents, banking information, among many other information that are of great importance, which run the risk of being hacked by computer hackers, measures have been taken in this regard by implementing different storage systems such as: personal cold storage and hot storage, but several irregularities have been found, that is why Goldilock, based on these irregularities that put people's information at risk, has created a much safer system, thus providing more security and peace of mind to all investors and companies that require their services.
This script was made by my @nicole27 for the @Originalworks writing contest sponsored by Goldilock
For more information about the contest click here
Goldilock2018