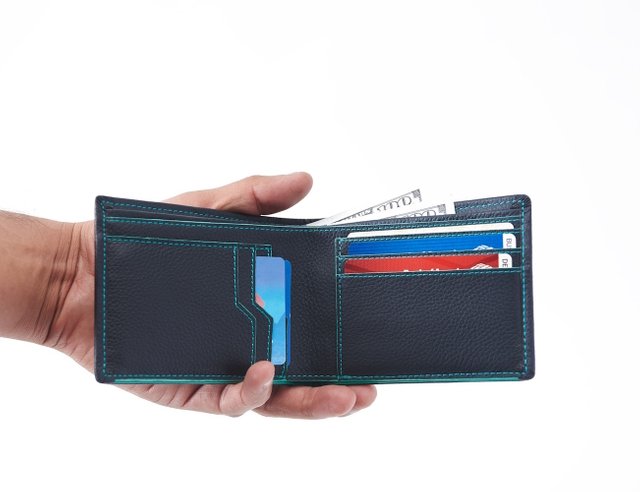 So call me dumb (No don't that's rude! ;P) but I honestly can't figure this out.
Usually when I research a coin I can find a place on their website where you can download a wallet or some link to github to download it...yada yada yada...
But what happens if you can't find a wallet?  Am I now forced to leave this coin on an exchange?
Are there some coins that literally don't have a wallet yet? 
If so, do I have any other options of where to hold the coin other than the exchange that trades it? 
Crypto nerds panic button just got set off when I said "leave my coins on an exchange" LOL
But for real...is that my only option? Is there some way like bitcoin has where I could say transfer it over to a cold wallet on paper?
I'm just confused here and figure I MUST be missing something.  Why would an exchange have a wallet option, but the coin itself not?
What happens if an exchange that hosts that coin decides to shut down (heave forbid) do I now lose all those coins I've invested in?!
I only started thinking about this because I've diversified my portfolio so much with random coins and realized I don't have wallets on my computer for a lot of different coins I've invested in.
Stage 2 = now I'm in a panic...what happens if I can't take it off the exchange?
You see my dilemma here.  
Someone smarter than me please comment and let us know!
~nX