The SEC has filed a complaint against Titanium and its CEO Michael Alan Stollery who is better known by the alias Michael Stollaire.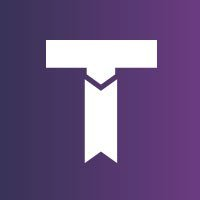 |Source|
Titanium is an ERC-20 token that had an ICO from November 2017 up until January 2018 and raised $21 million, which after its conclusion seemingly failed to provide a final product after misleading customers with unsubstantiated affiliation to well known institutions such as the Federal Reserve.|Source|
The CEO Michael Alan Stollery became somewhat of a reputable figure in crypto after being an advisor for Electroneum [ETN], this seemed to give clients some assurance allowing Michael the opportunity to lure them in to his ICO.|Source|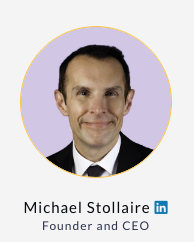 |Source|CEO Michael Alan Stollery
Titanium has since been delisted from various exchanges though the marketing team still seem to be active and their social media have also announced the aforementioned proceedings, they also have a Steemit account which is still very active.
I personally have never participated in an ICO, they can evidently be very profitable if you find the right one though the space is fraught with danger and empty promises, this will serve as a warning for myself for any future interest i have in ICO's and will mean i will double down on any research i might do.
You can see the full SEC filing HERE.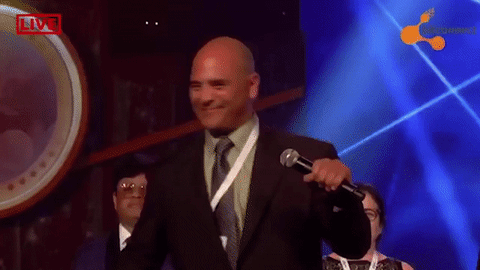 |Source|

Thanks for reading and if you found this interesting consider upvoting, following and resteeming.
P.S. If you are interested in buying or selling Steem consider using my link and sign up to Binance.
P.P.S. MannaBase is the first cryptocurrency to implement a universal credit scheme sign up using my link and receive free Manna.


PoTJ Masternode
Previous Blog|Next Blog