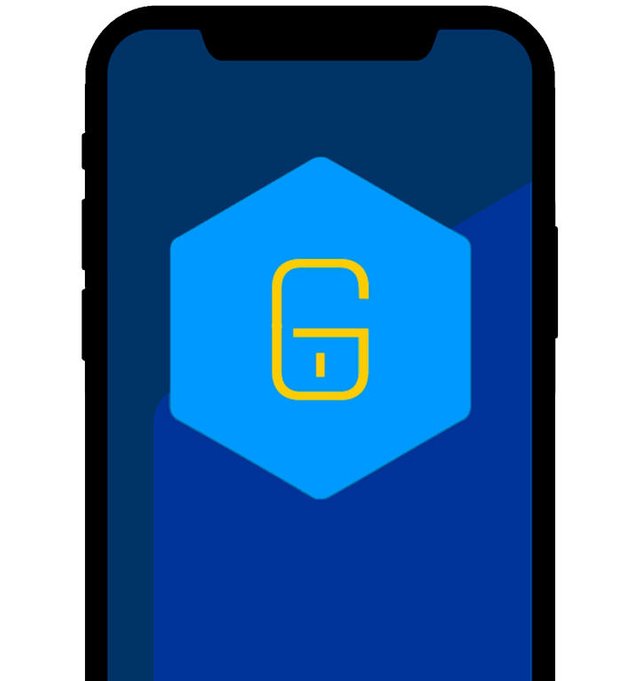 Source
We all have heard the old tale of the heroine Goldilocks and her adventure on the house of a family of bears to find the possessions of the Baby Bear were "just the right ones".
To this day there are many dangers when we talk about crytpocurrencies and the scams there are, whether your making a deposit transaction, selling them, making an investment; we can't help to feel a little too paranoid when we talk about our money and we all wish there was "just the rigth" way to keep them safe. That's where Goldilock comes in
Goldilock
It's an "an ecosystem to secure cryptocurrencies and digital assets for individuals and institutions" as said on their website.
Combining hot and cold storage
In cold storage the key information is stored in USB flash drive, which is a simpler way; also in banks with the difficulty that when you need such information you should look personally inside your bank's private storage. On the other hand, the hot ones are live wallets with the internet access.
Security and access of your cryptocurrencies
In the space provided by the system to store information on your servers makes more people have more security with it's cryptocurrencies having thus attracting more customers.
The use of "airgap" technology
Goldilock through the use of this technology separate your data from the internet so that hackers do not have access.
NEO platform
They created this plataform in order to : processes transactions faster, to have a superior consensus mechanism and and use digital identitites.
Banks and Insurance companies on their integration with Goldilock
Insurance companies and other institutions are fined if they do not protect the assets of their costumers, and with the integration with the technology from Goldilock will help them protect those assets in all the ways possible.


---
Feel free to visit any of Goldilock's social media as well as it's own site and read it's White Paper or even join it's Telegram channel. All links will be down below:


Goldilock
Goldilock's WhitePaper
Goldilock's Facebook
Goldilock's Twitter
Goldilock's Youtube
Goldilock's LinkedIn
Goldilock's Telegram
Thank you so much for reading!
goldilock2018