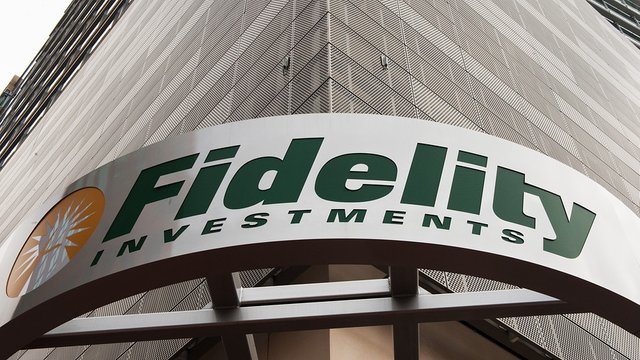 Wall Street may finally have the services they are looking for...
Fidelity Investments announced yesterday that they would be targeting a March launch date for their cryptocurrency custody service.
This was first reported by Bloomberg and can be seen here:
https://www.bloomberg.com/news/articles/2019-01-29/fidelity-is-said-to-plan-march-launch-of-bitcoin-custody-service
The custody service is specifically designed to cater to institutions and high net worth individuals.
Cool, what's a custody service?
A custody service is where someone holds investments on the behalf of their clients.
Basically, what a traditional brokerage does for other types of investments.
This becomes all the more tricky when cryptocurrencies are involved due to the large amount of fraud and hackings that have taken place in the space.
Investors don't really have a safe and reliable place to store their investments.
With Fidelity launching their platform, they are hoping to change all that.
Why does this matter?
Up until recently the crypto space has been predominately retail investors.
Very few institutions have been involved.
That is likely due to several factors, but a very big one has to do with the ability to adequately store their investments, or a lack there of.
With the name recognition and resources that a company like Fidelity has, they have a very good chance of building something that institutions will trust should they choose to invest in the crypto space.
And as you know, trust is a very big deal.
Once it launches in March we will have an idea if there really is much interest from institutional investors because now they will have the required investing tools.
I would not be surprised to see this cause a run up in crypto prices as we get closer to launch date.
Stay informed my friends.
Image Source:
https://www.marketwatch.com/story/bitcoin-retreats-from-all-time-high-even-as-fidelity-debuts-digital-currency-tracking-2017-08-09
Follow me: @jrcornel