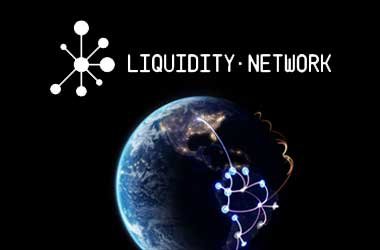 Hi! @steemit friends. Happy new year... Here is another great contest by @originalworks community. This time i present to all you this new amazing network technology.
The Liquidity Network is a simple, scalable, private and transparent network built on the Ethereum Blockchain designed to support millions of users and bring about mainstream adoption.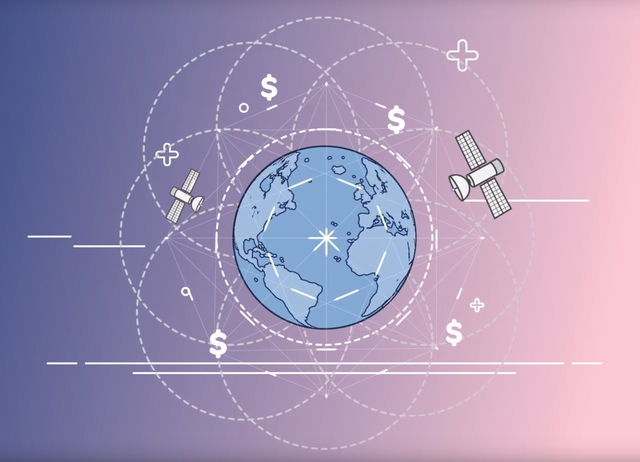 ADVANTAGES
Flexible. No rigid structures and locked funds.
Simplistic design and routing
No need to hold on to funds.
Off-chain exchanges.
Creating of channels instantly, and at no cost.

Liquidity Network Exchange VS Competition
The Liquidity Network Exchange marries the best parts of centralized and decentralized exchanges. The comparison below depicts the feature differences between commonly used exchanges, and how Liquidity Network Exchange is able to maintain the best features of both worlds!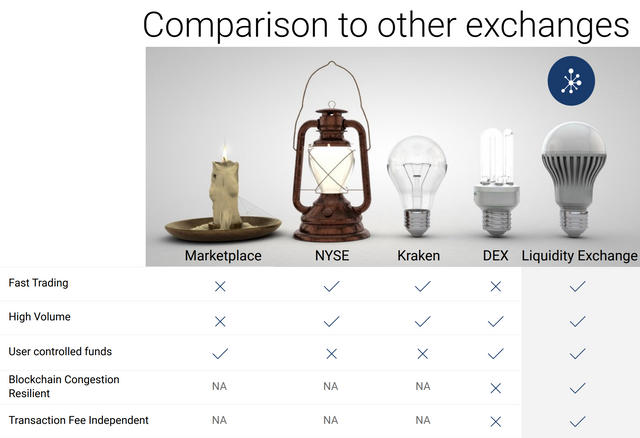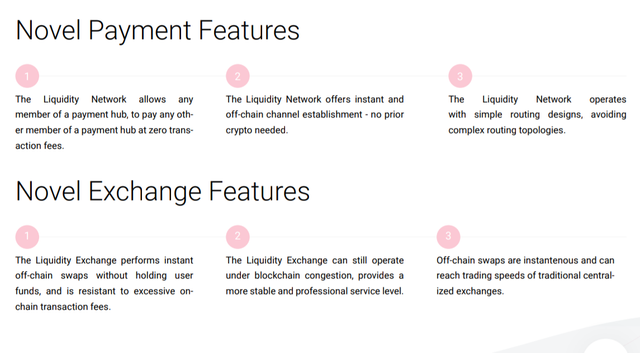 Additional stuff you should know
* There is an app for Android and iOS
* There were events the future where you can meet the team  behind Liquidity. 
* If you want to see their raodmap, make sure to check out their webpage

More Information & Resources:
What do you think about Liquidity Network?
Please let me know in the comments, I would love to read what you guys think about the Liquidity exchange platform!
If you want to participate click on the next link:
https://steemit.com/crypto/@originalworks/2500-steem-sponsored-writing-contest-liquidity-network