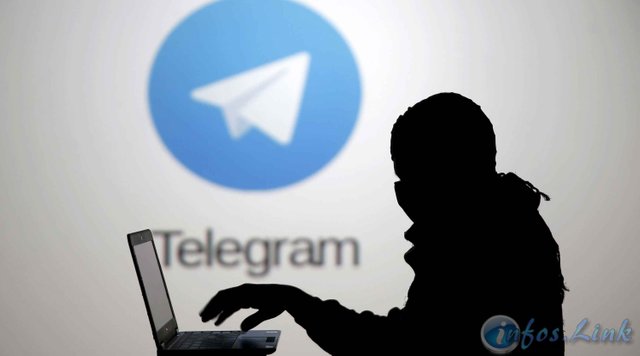 According to information relayed by the Middle East Media Research Institute or MEMRI, a Washington-based analysis platform, the messaging giant Telegram would be solicited by terrorist groups like Al-Qaeda or ISIS to collect crypto-funds. .
Will Gram become the currency of terrorists?
Parallel to Facebook, Telegram, the famous email application, plans to launch its native cryptocurrency called Gram in the coming months. It is in particular a cryptocurrency inherent to the Telegram network, and it will
allow international exchanges between its users via a blockchain called TON.
According to MEMRI, TON will likely serve as a lever for terrorists after saying that groups such as al-Qaeda or Hamas were already using Telegram for anonymous transfers in cryptocurrencies. TON will only aggravate the situation when the Gram will be launched, specifies the organism of analysis.

Calls for support by terrorist leaders
According to MEMRI's analysis, Telegram is in the terrorist financing gear as Hamas' al-Qassam brigades had already used Telegram, Facebook and Twitter to solicit financial support for terrorism via BTC funds.
Moreover, the document published by the organization said that the jihadist Abdullah Al-Muhaysini of Syria had also published a video on its Telegram channel calling its followers to send donations in BTC.
These threats are now being studied by US authorities according to MEMRI. Moreover, the latter, including the US Congress have sent letters encouraging Pavel Durov, the CEO of Telegram to take the necessary measures to limit these incentives. Note also that Telegram had promised to launch Gram before the end of October to avoid repaying the 1.7 billion investment funds from its employees.
What do you think of using Telegram as a terrorist financing platform? Comment in the comments section.