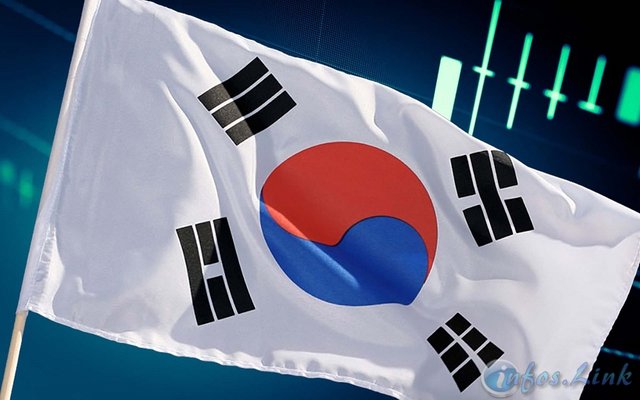 To facilitate the framework of scalability and exploitation of the cryptocurrency market, senior officials of the Korean government have proposed the re-evaluation of the regulations of the cryptocurrency sector .
Working together to promote crypto-currencies
If Jung Byung-kook, the chairman of the 4th commission dedicated to the industry of the Korean National Assembly, calls for a rather conservative approach to emerging technology,
lawmakers seem to display the desire to promote the Blockchain industry.
Problems resulting from governments' misunderstanding of cryptocurrencies led Song Hee-kyong, the co-chair of the 4th National Assembly Industry Forum, to preach a national confrontation.
He stressed the importance of creating a space where industry, financial institutions and government organizations could communicate and jointly develop relevant guidelines.
"The industry is not waiting while waiting for regulatory approval of the sandbox. It's like keeping it in his box. He says.
Crypto-currencies are heavily regulated in South Korea
Although open to exploring digital currency technology in a regulated environment,
South Korea aspires to maximum user protection.
After banning the ICOs , the country has reiterated its restrictions on the sale of Tokens after discovering the subterfuge of some companies that carry out internal control operations through foreign jurisdictions, to then collect funds from South Korean nationals. Korean.
In addition, the Office of the Supreme Prosecutor of South Korea (SPO) has already set up a working group to fight against fraud and cryptocurrency related crimes.
What do you think of the reconsideration of the South Korean point of view on crypto-currencies? Share your opinion in the comment section below.