The online marketplace is becoming overcrowded with increased in the number of participants in the social economy and the internet of things generally. Theoretically this would signify growth, development and more opportunity for both businesses and institutions to gain more clients and have access to better connections with their customers.
However, this is not the case, as practically, connections between businesses and customers are thin with the advent of social media and middlemen advertising agencies, that display all kinds of adverts to consumers, creating a sense of devaluement for those adverts, this makes uses to conclude that both important adverts and unimportant ones are entirely unimportant.
Researches have shown that 71% of start ups fail within 2 years of business, as a result of ineffective advertising, this has purportedly increased the cost of advertising to over 125%
Source: Webercoin Litepaper, pg 2
With the influx of people into the online ecosystem, there is increased possibility of data and identity theft, actually 92% of online users have their personal data stolen without their consent or even knowledge.
The effects of middlemen in the online advertisement ecosystem have crippled the system, making it difficult for advertisers to reach their target consumers and showcasing a plethora of unimportant adverts making consumers uninterested in some groups of products.
There is need for an effective ecosystem that will minimize the effects of middlemen in this ecosystem and create an efficient and sustainable means in which businesses that get across to their customers seamlessly in the most efficient and cost effective manner possible.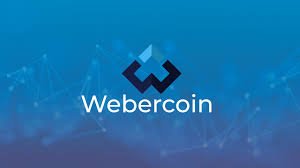 Webercoin introduces a social marketplace for both businesses and their consumers, an ecosystem that connects businesses to customers within an advertising network system, and rewards both users and businesses for engagements in the platform.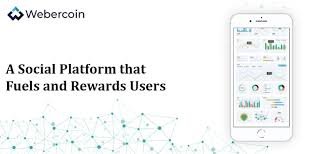 Webercoin is a decentralized platform based on the ethereum blockchain that seeks to solve the issues ravaging the advertising ecosystem, and ensuring effective connectivity between brands and their customers. By deploying blockchain technology, Webercoin seeks to limit the activities of advertising middlemen and to create an entire ecosystem, that is secured, transparent and scalable for both businesses, and users.
With WeberHub, the team plans to create a platform that will incentivize businesses for engaging the community of users and creating targeted Ads, effectively ensuing adequate Returns On Advertising and also receiving a large customer base.
All Round Advertising Solutions
Webercoin is providing a solution to both businesses and users,enabling them to effectively interact on an easy-to-use, decentralized platform ...
For businesses, Webercoin makes it possible for brand to reach out to customers that have the tendency to buy from them based on user data statistics and review, enabling more turnovers and ROIs, interestingly, Webercoin also affords users the opportunities to gain access to a long list of goods and serviced they need and is available in their locality, with the opportunity of reviewing the products and receiving rewards for doing so.
With Webercoin infrastructure, blockchain technology is utilized in creating a secured platform for users, ensuring that users data is secured, also businesses are offered opportunities to effectively create ads and receive great returns in terms of turn over and also rewards from Webercoin platform for placing Ads on the Platform. The entire structure becomes a reward marketplace for everyone, creating a win-win solution for everyone.
DECENTRALIZED APPS? HOW DOES IT WORK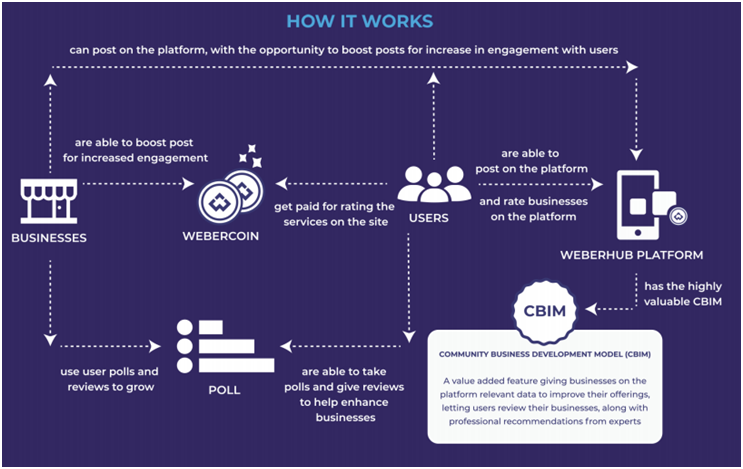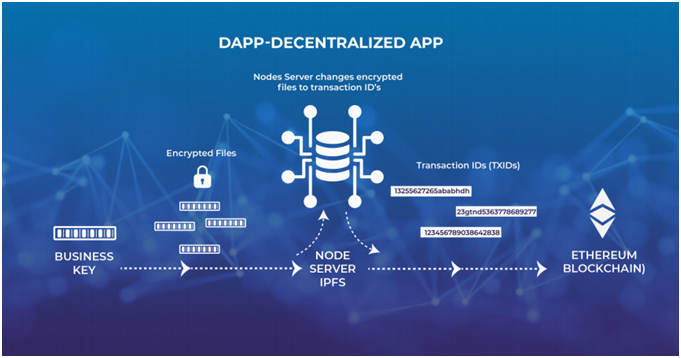 Webercoin Token is the token of value for the Webercoin Ecosystem, it is an ERC-20 Compliant token based on the ethereum blockchain utilized as a reward system in the Webercoin Decentralized platform, enabling both businesses and users to earn from engagement in the platform, alternatively, businesses can use the tokens to pay for sponsored Ads in the platform, enabling higher reach and better sales.
TOKEN ALLOCATION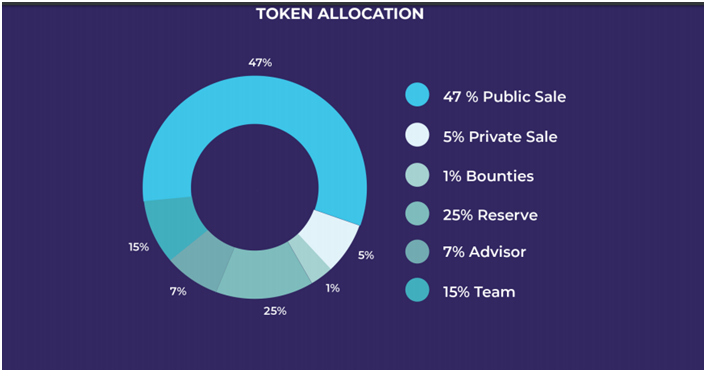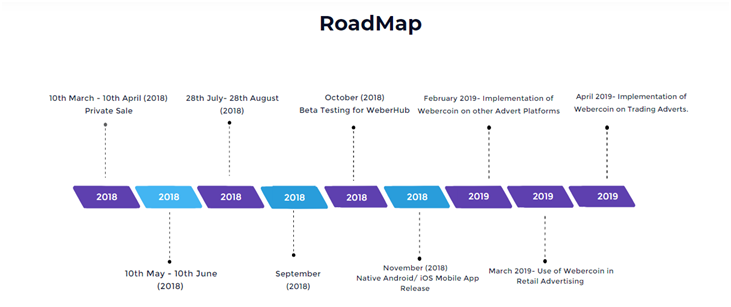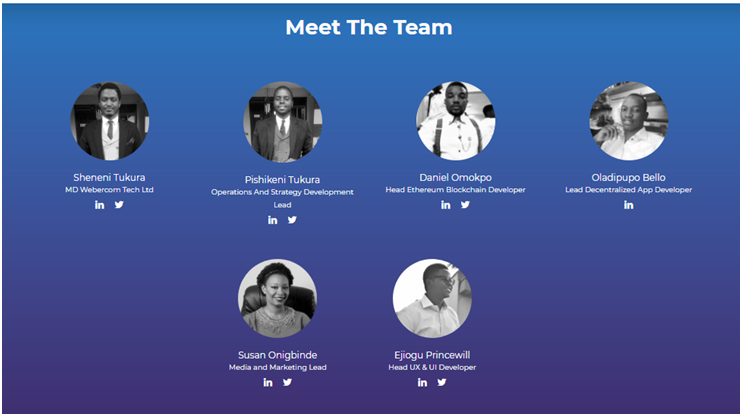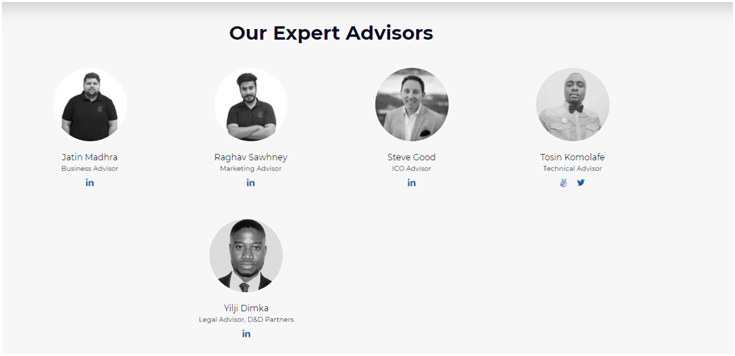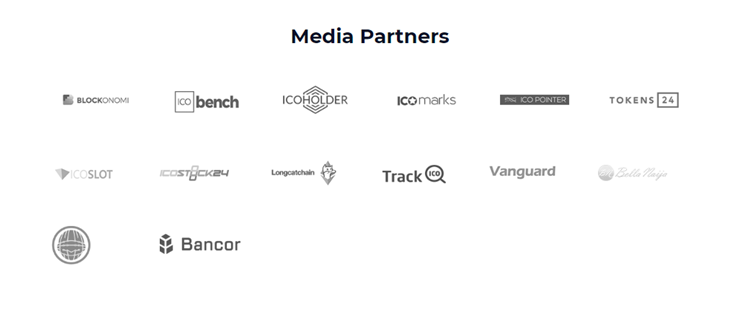 Introduction video: