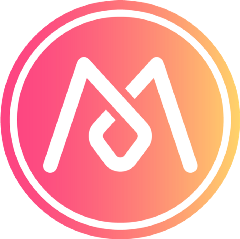 ---
Manga is a Japanese word for comic- one of the leading content economy of the Japan Nation. Manga has been known as a means to showcase artistic and creative talents of Japanese artists,connect them to comic loving fans and to make superstars out of them.
The system was effectively managed by publishers who would help manga creators publish their works and attract more fans to the creators, also there was a profit sharing agreement between the publishers and manga creators, almost like those between a book author and his/her publisher.
However, due to tha large traction and influx of fans for the manga ecosystem, it attracted the interest of Manga pirates who creates websites and publishes manga, without the knowledge of the owners and official publishers. This has caused a major decline in the industry, making it impossible for Manga creators to earn from their works.
Certain measures have been taken to curb the activities of such pirates, most of their websites have been shut down by the Japanese government, and some have been banned from operating, as effective as this measure was initially, the pirates developed a system of effectively running their operations in a way that they will not be easily spotted, as their websites are closed, they open multiple websites for the same purpose.
Moreover, there existed the challenge of lack of autonomy on manga publishing industry and improper distribution of revenue generated by publishers, largely due to several economic factors involved in production and advertising of the products, coupled with the influence of modern technology affecting the sales of manga products.
There is need for an effective solution for the Manga ecosystem, to enable manga creators receive monetary incentives for their creativity, and to also encourage fans and lovers of manga to review the works of creators, by adding some incentives to them for doing so.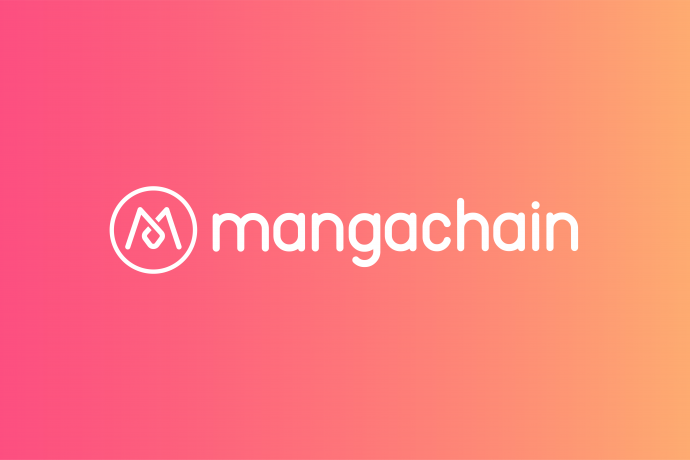 Mangachain is an Ethereum based decentralized platform for manga creators to effectively earn for their works and publications.
It is an interface that enables connectivity between manga reader/fans and creators directly,cutting off the influences of the middlemen on the ecosystem.
Mangachain will be efficient in connecting amateur manga creators and enthusiastic comic readers without taking commisions and without middlemen, also ensures everyone is incentivized for engagement.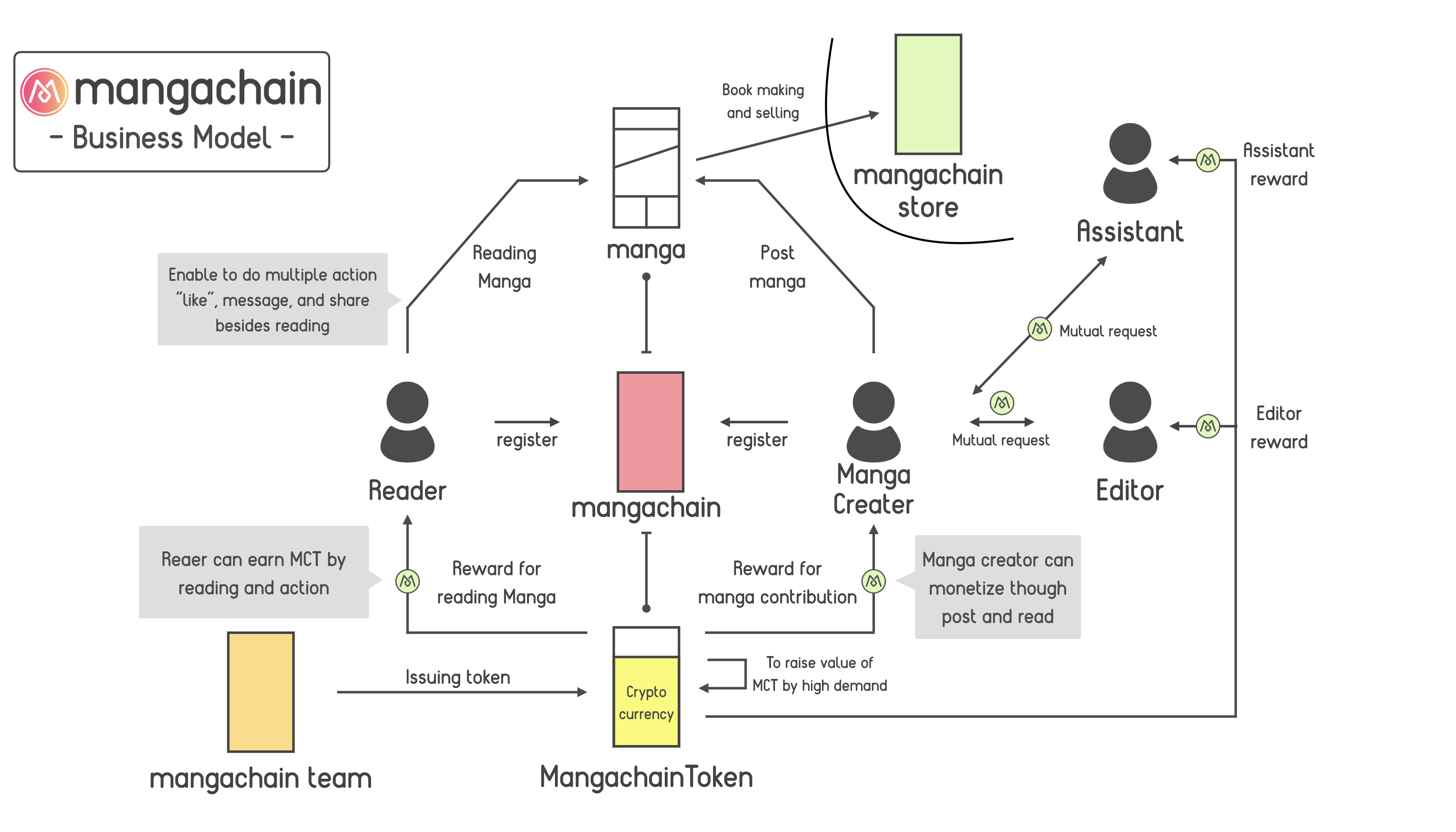 Mangachain ecosystem will ensure incentives for both creator and reader, and even makes it more fun for readers and competitive by adding a "find" feature, where users would have to search for an locate brand new mangas within the platform and potentially earn higher rewards than they would get for engagements. This feature alone coupled with other features in Mangachain would make the ecosystem a competitive and dynamic one to be in.
Mangachain team plans to create a "New Manga Economy" which is easy to use, transparent secure and decentralized, where everyone can operate on an equal grounds and is not challenged by external influences, however is governed in an autonomous and decentralized manner.
Features of Mangachain Ecosystem:
Mangachain platform has many features which has made it a one-stop solution to the Manga industry and a revolutionary innovation in a different sense, some of these features includes:
Transparency:
Due to the bottle-necks involved in remitting profits of manga in the previous systems, Mangachain team plans to utilize a transparency system to distribute profits to both creators and readers using blockchain technology and a decentralized ecosystem.
Using ethereum blockchain, all transactions will be decentralized, visible to all and traceable on the blockchain, this would ensure that everything done on the platform is open to all and will go a long way to draw massive adoption of the platform by both manga creators and enthusiastic fans.
Feedback Effect:
The feedback function is a very innovative method created by Mangachain to help Manga creators get feedbacks from their readers and fans to enable them know areas that needs improvement. This would be an effective means to help amateur manga creators grow to become superstars, meanwhile users who engage in reviews and feedbacks also earn manga tokens for doing so.
Paid Contents:
This is one of the most innovative feature of Mangachain, here in order to incentivize users the more, creators can post a PAID CONTENT, and users can pay in MCT tokens and become sort of investors for those particular contents, then any rewards coming in from such mangas would be shared between the creators and the investors.
MCT is an ERC233 Compliant token, which serves as a means of value for the Mangachain ecosystem. It is an ethereum based token which is modified to ERC223, to help solve the issue of sending tokens to wrong addresses.making it safer and reliable to be used in the Mangachain platform.
MCT is used for many thing and can serve as different things for different sets of people in the platform.
Readers use it to:
• Read paid contencts,
• Purchase ebooks and paperbooks from Mangachain stores,
• Vote for manga creators
• Request writing to a manga creator
• Donate to manga creators, etc
Creators use it to
• Incentivize team of editors and assistants
• Pay for accelerators programme
TOKEN DISTRIBUTION
MCT tokens is distributed in a ratio of 9:1 between creators and readers, and it is distributed at 50% annually based on he amount of tokens being held in Mangachain wallets,
Liquidity is one of the major goals of Mangachain, hence all strategies to foster liquidity are already in place, especially token "buy back" plans, which are being considered by Mangachain team to be an effective way to drive liquidity of MCT Tokens.
Private Chain
Mangachain team has understood the irregularities covering the public chain ecosystem, and has implemented a private chain portfolio to ensure effectiveness of service. The Mangachain private chain ecosystem would be utilized for:
• DApps integration
• Rapid Transaction Approval
• No transaction fees transactions
• High usability of the platform.
MCT Token Details: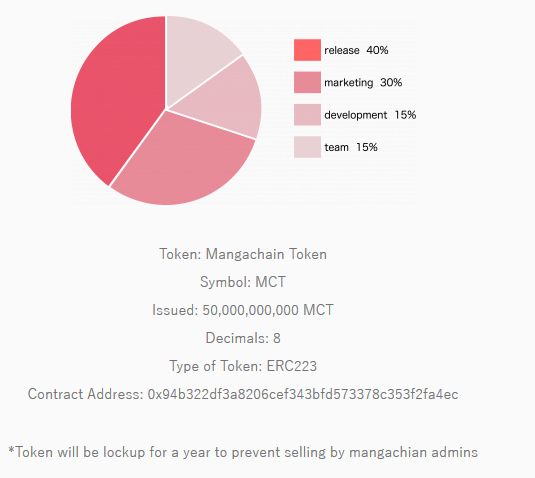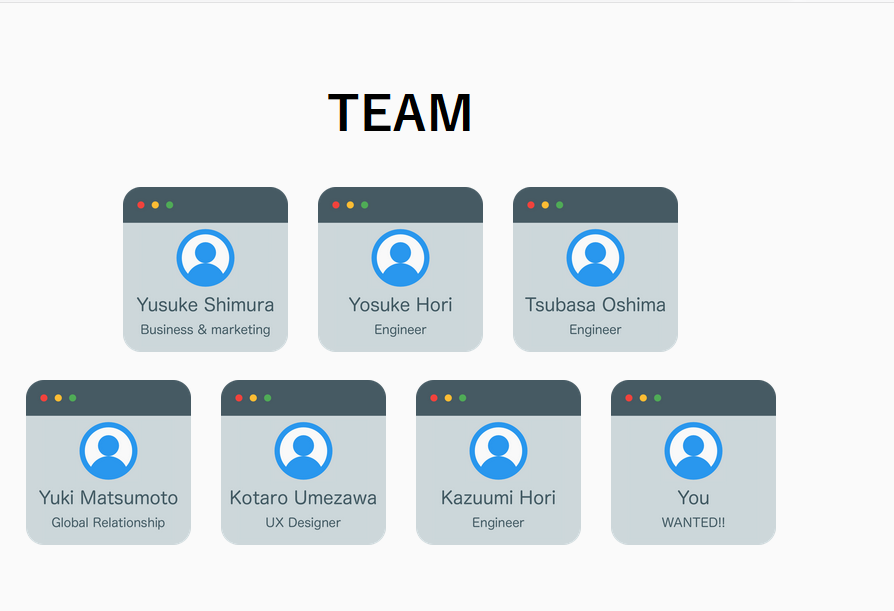 Join the Discussion on Discord:
For More Information, Please refer to the Following Links:
mangachain HP
mangachain HP english
mangachain twitter
mangachain twitter english
mangachain whitepaper ve1.0.0
mangachain whitepaper EN ve1.0.0
mangachain Facebook page
mangachain medium
mangachain bitcointalk