The cargo airlines, ships and trucks utilized in the movement of goods and services from one point to another, mostly from producers/suppliers to retailers/end users constitutes a large part of what we call "The Logistics Industry", other aspect of this large ecosystem are partly the consensus of activities put in place to ensure that goods and services are delivered to their appropriate locations.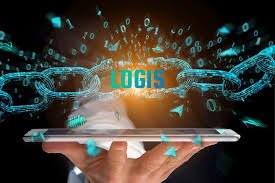 The logistics industry has faced a plethora of problems and challenges ranging from the bureaucratic processes involved in the process of movement of goods and services, to the high cost of logistics, tax, clearance fees etc.

The use of paper documentation for all logistical repertoire has been proven to be flawed on many counts, from the issues of loss, theft and misplacement, to the non-convenience of data and misinformation accrues to the use of paper documentation, the logistics industry requires a whole new approach toward an effective documentation of goods and services been moved across the world.
Cargo carriers often encounter several challenges on the road to delivery, some of these challenges are not effectively explained to the consumers and/or producers,interaction between cargo owners and carriers are not effectively managed, thus showing that tracking of products been delivered are stunted by traditional information technology.

The cost and charges involved in cargo transport is most times very expensive to the common man and due to the importance of such products, consumers have to search for other means to source for funds to pay for the cargo, effectively increasing the cost of the final products.
Blockchain technology has brought about an innovative approach to solve issues and challenges involved in various sectors and areas of interest, the logistics industry seems to be in dire need of the kind of solution that the blockchain technology provides, immutable in characteristics, transparent and secure in features and cost effective and easy-to-use in benefits.

The question now remains, what project can effectively incorporate blockchain technology into the logistics industry seamlessly and efficiently solve the several raging issues arising in the industry in an effective manner, and also develop a new ecosystem of facilities and features that would make the logistics industry more convenient for both cargo owners, businesses and end-user?
INTRODUCING LOGISCOIN – THE ONE STOP SOLUTION TO THE PROBLEMS OF LOGICTICS INDUSTRY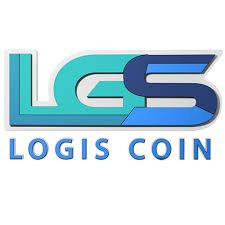 Logis Coin is a platform that incorporates blockchain technology into the logistics industry to solve most of the pressing issues in the sector. Logis Coin team has developed an algorithm to ensure scalability and transparency of the logistics industry by using the immutable blockchain technology to replace traditional paper documentation of events in the industry, making all transactions secure, convenient and incorporate better solutions accruing from blockchain technology into the industry.
With Logis Coin and Blockchain, improvements and innovation to the logistics industry will know no bounds. The blockchain technology, creating a permanent means of transparently keeping records of transactions through blocks in the platform, will effectively ensure that all documents are permanently stored and secured, solving documentation problems currently ravaging the logistics industry.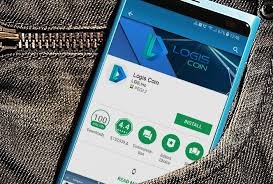 Real-time tracking of cargoes will be made possible with blockchain technology and cargo owners, consumers and users of Logis Coin would be able to track the route from the moment the goods leave the warehouse till they arrive at their doorsteps. Security is assured as blockchain technology ensures that fraudulent activities will be impossible to be carried out.

With the use of blockchain technology, Logis Coin is providing solution to the logistics industry in three major forms:
1. TRANSPARENCY:
Logis Coin is bringing in transparency into the ecosystem, the network of activities that goes on from the point of order to the point of delivery, this would effectively ensure that audits are done in the right manner as every bit of information required are stored in the blocks ensuring transparency on all sides, from the producer, wholesaler, and cargo companies.
2. SECURITY:
Security of information is ensured through the blockchain , which acts as an insurance facilities for consumers and also as a warranty poise for producers and cargo carriers. By storing data on-chain, there would be need of paper documentation which can be misplaced or lost, stolen or maliciously altered to produce false information.
3. RELIABILITY:
By incorporating blockchain technology into the logistics ecosystem, increases the trust in which people have in the system, thereby increasing the influx of people into the industry as a results already achieved by blockchain technology. Reliability of use of any platform is very essential as it determines the rate of acceptance of the platform. Logis Coin team have proven their reliability by launching a prior coin to Logis Coin, and is effectively growing in effective management.


Logis Coin has so many advantages, based from the fact that it is a POS Cryptocurrency on Masternode Architecture, but i will outline a few:
1. Dynamic Optimization
2. Enhanced Visibility
3. Real-time viewing and tracking of delivery routes
4. Safe and easy-to-use platform
5. Open forecasting

Logis Coin TOKENS SPECIFICATIONS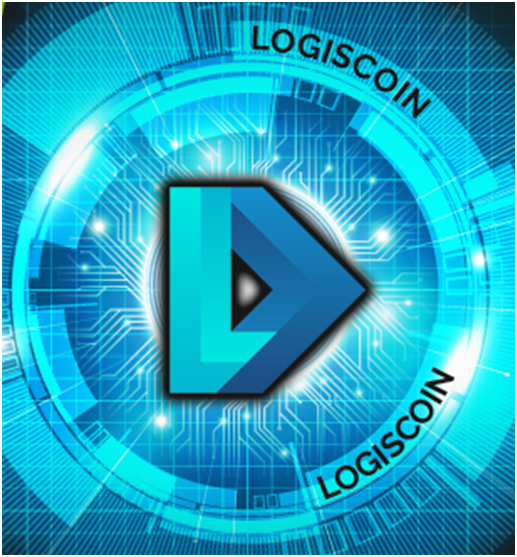 Coin name: LogisCoin
Ticker: LGS
Algorithm: (POW/POS) X11/POS
Block reward: 1 – 9 LGS
Masternode Collateral: 1 000 LGS
Masternode reward: 80 – 90%
Staking (POS) reward: 20 - 10%
Block Time: 60 seconds
Total supply: 21 000 000 LGS
Premine : 197 000 LGS (~0.97%)

ROADMAP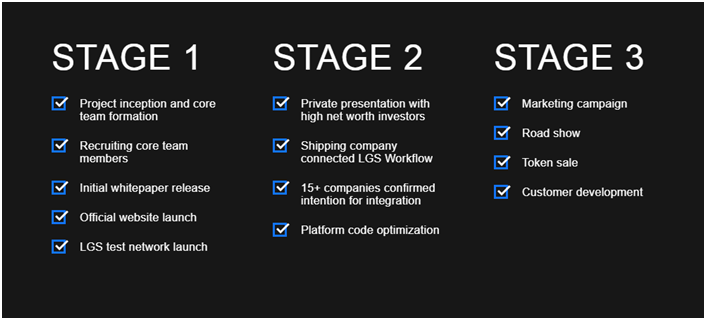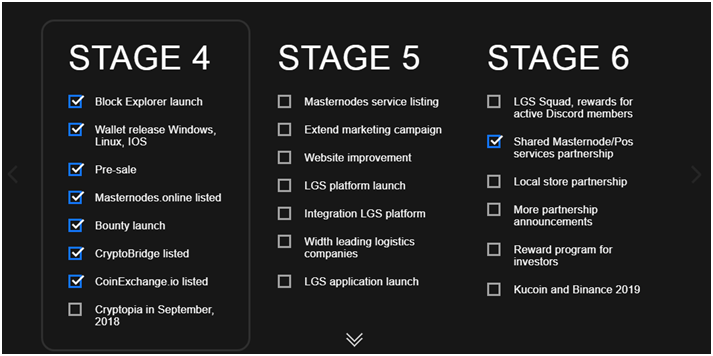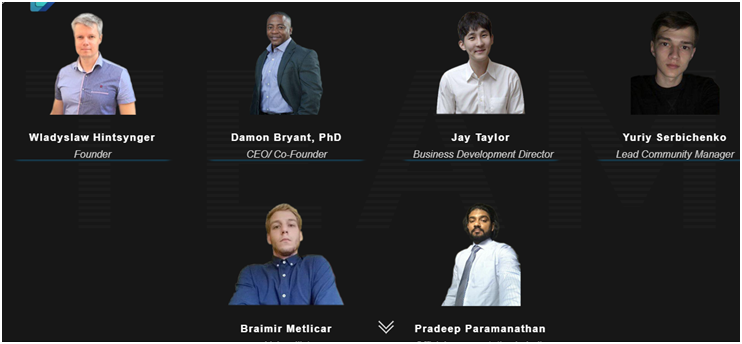 Win32bit: https://git.io/fNH3n
Win64bit: https://git.io/fNH3z
MacOSX: https://git.io/fNH3P
Linux: https://git.io/fNH3D




COINEXCHANGE LGS/BTC: https://www.coinexchange.io/market/LGS/BTC
COINEXCHANGE LGS/ETH: https://www.coinexchange.io/market/LGS/ETH
CRYPTO-BRIDGE: https://wallet.crypto-bridge.org/market/BRIDGE.LGS_BRIDGE.BTC
ESCODEX: https://wallet.escodex.com/market/ESCODEX.LGS_ESCODEX.BTC


COIN MONITORING SERVICES
MASTERNODES.ONLINE: https://masternodes.online/currencies/LGS/
MASTERNODES.PRO: https://masternodes.pro/stats/lgs/statistics
MASTERNODE-STATS: https://masternode-stats.com/lgs/
MNRANK.COM: https://mnrank.com/coin/LGS
MNCN.ONLINE: https://mncn.online/coins/LGS


For More Information, Make use of any of the links below:
Logis Coin Website
Logis Coin Whitepaper
Logis Coin Facebook
Logis Coin Twitter
Logis Coin Telegram
Logis Coin Discord
Logis Coin Youtube

From all you have read,Please tell me what you think about this Project, for me it is great!