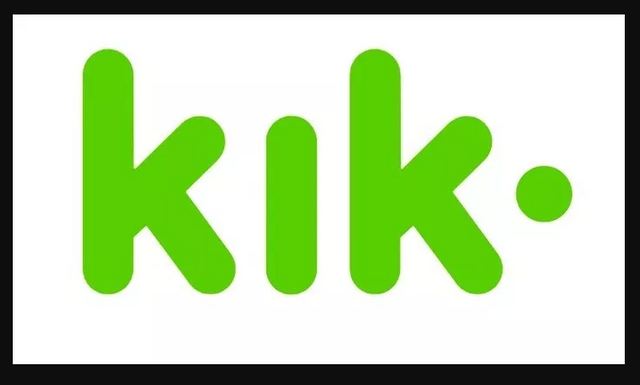 The Kik messaging application, which launched a cryptocurrency token called Kin, has announced it will launch a crypto crowdfunding campaign called Defend Crypto. The campaign was officially announced on Tuesday in the UnChained podcast by Kik founder and CEO Ted Livingston and Patrick Gibbs, partner of the law firm Cooley LLP, reported the news portal CoinDesk.
 The campaign said, "Kin appeared publicly in January 2019 to tell the Securities and Exchange Commission (SEC) what was going on behind the scenes, which was a burden not only for Kin but also for many others in the field who are more optimistic about regulation than innovation Everyone is always asking, "What will the SEC think?" instead of "what's the best for consumers?" 
 In addition, he added that the SEC regarded Kin as security, even though 300,000 people used Kin as their currency. He said, "After months of trying to find a reasonable solution, Kin could not reach an agreement that does not seriously concern Kin's project and all in space." Then Kin will face the SEC in court to ensure that there is a basis for innovation in the future. " 
 Well, Circle, the company that owns the cryptocurrency exchange, has told Poloniex that it supports the movement. In a tweet, the company said, "We have stated the need for clear rules for cryptography to thrive in the US, and fortunately we are not alone in this struggle.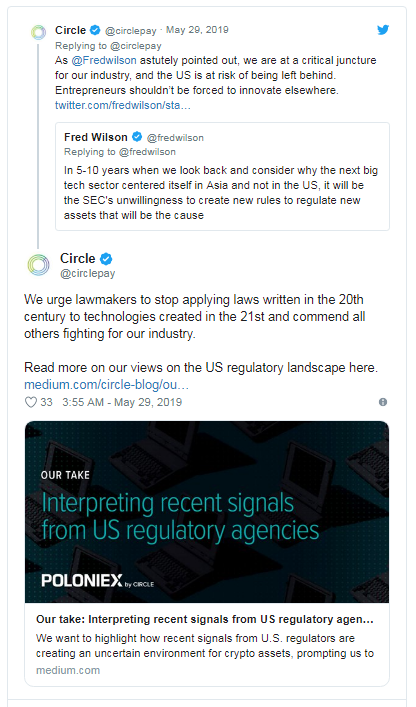 This development was not unexpected. Earlier this year, the SEC released a statement from Wells, signed by Robert Cohen, head of the cybernetic department of the compliance department. He claimed that Kin, a cryptocurrency developed by Kik, could expect civil dispositions, permanent injunctions, expropriations, claims for damages and fines for violations of sections 5 (a) and 5 (c) of the Securities and Exchange Act. 1933
 At that time, Kin had responded, "For the reasons explained below, the enforcement action proposed by the staff against Kik and the Kin Foundation will fail, even with a rigorous analysis of Kin's offers and sales they offered or sold a" security "within the framework from section 5 of the law of '33, Kin was conceived, marketed and offered as a currency to be used as a medium of exchange in a new digital economy, removing it from the legal definition of 'security' under federal securities laws and regulations grants him a consumptive use that is incompatible with an investment purpose In a nutshell, Kik has not offered or promoted Kin as a passive investment opportunity " 
 He had also added that the terms of the sale were totally incompatible with a Contract "as Kik transferred ownership of Kin to buyers who had full control of their chips.