Yelp, Duolingo, other apps send personal data to Facebook without consent - Android Authority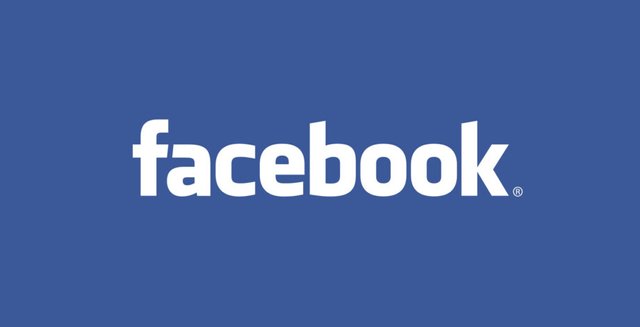 Click here to read source article from Androidauthority.com
Summary
Even if you don't have a Facebook account, Facebook is still getting your data.
My Thoughts
This one had such a catchy headline that I just had to share it.
Quote of the Day
It's far better to buy a wonderful company at a fair price, than a fair company at a wonderful price.
-Warren Buffet
Thank you for Reading!
This has been your crypto news update. Thank you so much for reading. I do my best to bring Steem the most up to date news. Please don't forget to leave your thoughts and comments below.
---
Get more followers and votes. Join the SteemEngineTeam!