China tariffs: Nike, Adidas among 170 footwear retailers urging Trump to end 'catastrophic' plan - Fox Business
China tariffs: Nike, Adidas among 170 footwear retailers urging Trump to end 'catastrophic' plan - Fox Business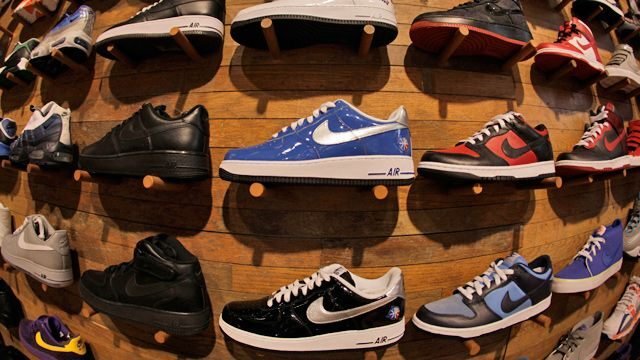 Click here to read source article from Foxbusiness.com
Summary
The footwear companies estimate that the tariffs, if finalized, would cost U.S. consumers more than $7 billion annually.
My Thoughts
Damn... Anyone else here just in it for the 'tech'?
Quote of the Day
In the business world, the rearview mirror is always clearer than the windshield.
-Warren Buffet
Thank you for Reading!
This has been your crypto news update. Thank you so much for reading. I do my best to bring Steem the most up to date news. Please don't forget to leave your thoughts and comments below.
---